Packages
Do you need help with administering your Salesforce instance? We offer flexible managed services package, allocating a certain number of hours each month based on your needs.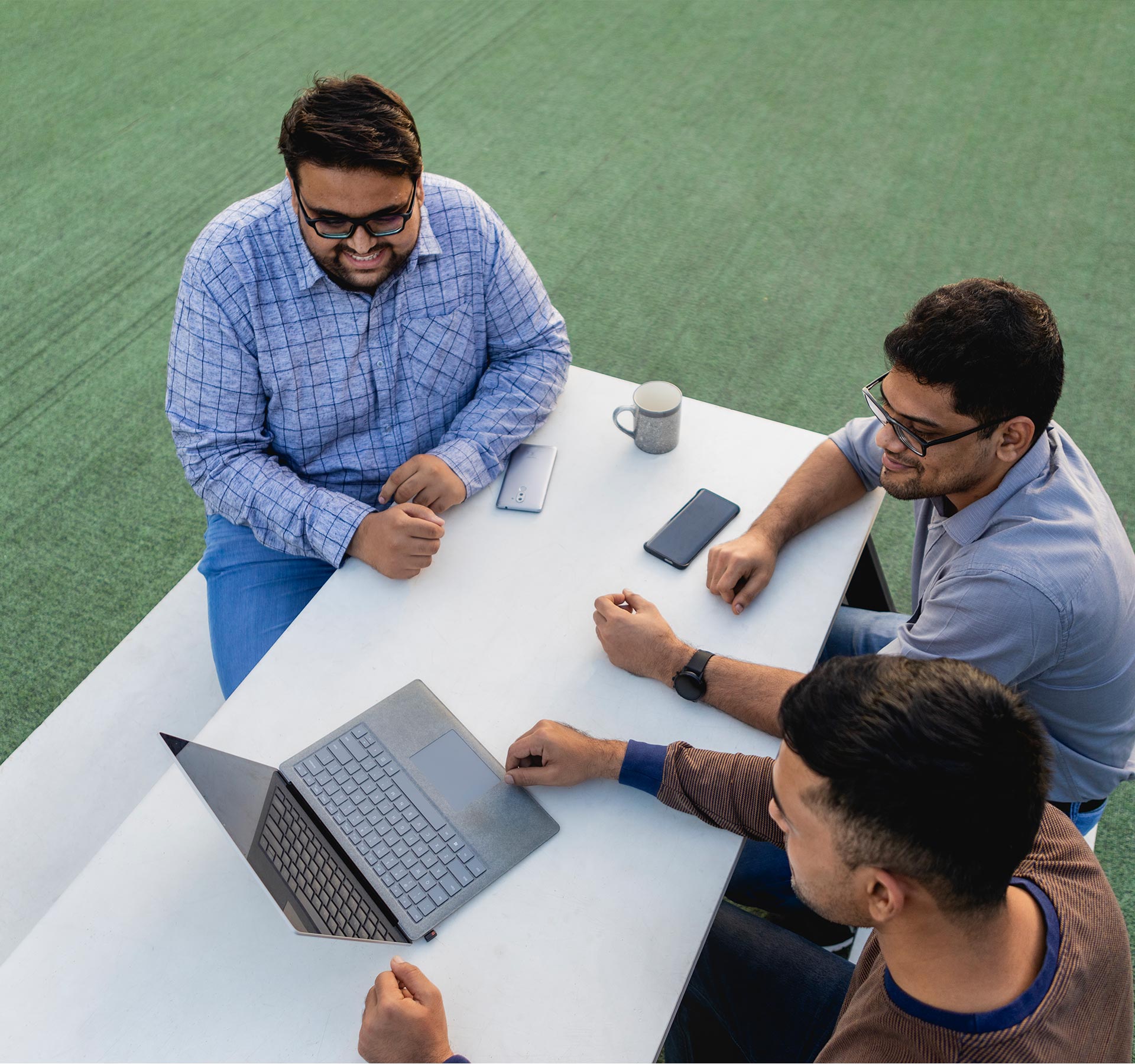 Audit
Our audits are focused on assessing overall system health and identifying gaps to create a tailored action plan for you.
Managed Services & Support
Our Managed Services model allows you to focus on your core business, while we run Salesforce for you. With our deep industry knowledge and the latest insights, we make sure that your Salesforce CRM evolves to meet your business needs.
Staff Augmentation
We can enhance your team with highly skilled and certified professionals in less than two weeks.
Projects
We execute your Salesforce projects with end-to-end solutions to ensure that it's delivered on time, and within budget.
Quickstarts
Our Quickstarts are pre-built packages that are designed to deploy your Salesforce instances at a lightning pace.