Packages
Do you need help with administering your Salesforce instance? We offer flexible managed services package, allocating a certain number of hours each month based on your needs.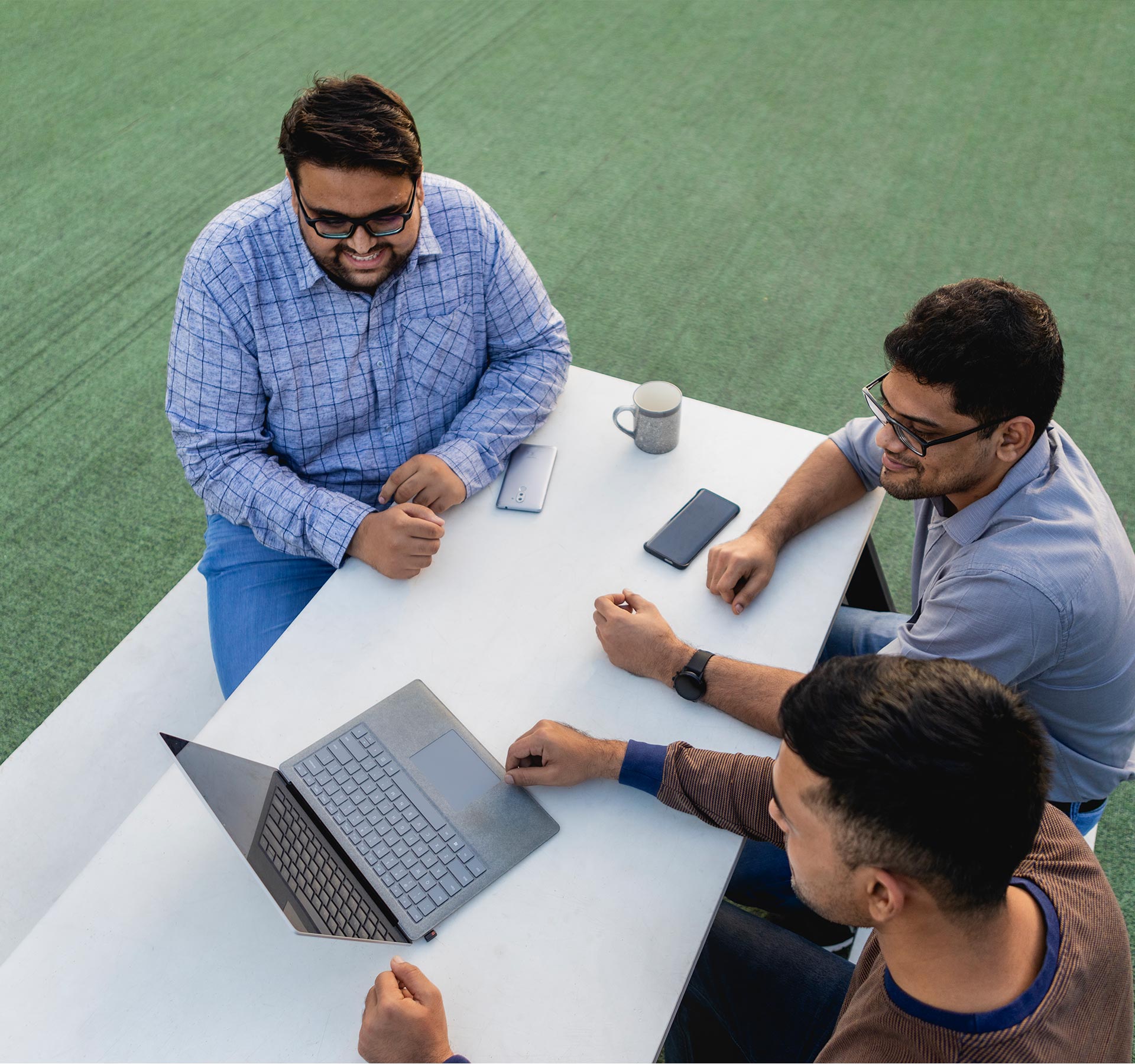 Sales Cloud Quickstart
New to Salesforce? Don't worry, we're here to help. This package includes everything you need to get up and running with Salesforce, with a quick and affordable implementation
Pardot Quickstart
Take your digital marketing campaigns to the next level. Our Pardot Quickstart package is aimed at getting you off the ground and familiarizing your teams with Pardot
Nonprofits Quickstart
Are you new to Salesforce? We offer an affordable QuickStart package for your nonprofit that is perfectly designed to get you up and running in a short time, and on a limited budget.
Salesforce Audit
If your organization isn't meeting its goals, an audit is a great way to identify key issues in your processes and systems. We can perform a comprehensive Salesforce audit to identify these gaps, so that you can make the most of your potential
Service Cloud Quickstart
Our Service Cloud Quickstart package can help you establish end-to-end CRM and support in a seamless and efficient fashion. This includes training services, letting your teams make the most of Salesforce
Salesforce Managed Services & Support
We offer custom, hourly-charged packages to assist with managing your existing Salesforce configuration, or troubleshooting any issues that arise within the existing configuration. Administrative tasks, Bug Fixes, Custom development, Data Migration, End-user testing and release management can be executed with this package. For custom needs, please reach out to our team
District360 Quickstart
We can help you implement District360, a CRM tool that brings all of your property, business, and stakeholder information into one system giving your team a 360-degree view of all operations in your District. Whether you're a team of one or fifty, District360 solves the specific challenges of Downtown Districts. Get started today!