About Fishtree
Fishtree is a leading innovator in the field of education technology. They develop and provide educators and instructors with digital tools that aim to make education more accessible, personalized and collaborative.
Project Goals
Fishtree approached us with a unique challenge - They wanted to refine their existing Customer Relationship Management (CRM) channels to drive up sales and conversions. Before Salesforce, Fishtree used spreadsheets to track customer data, and non-automated email campaigns in a bid to drive sales. They also wanted to integrate prospect data in a centralized, easy-to-access database to give their teams an overarching view of their pipelines and processes.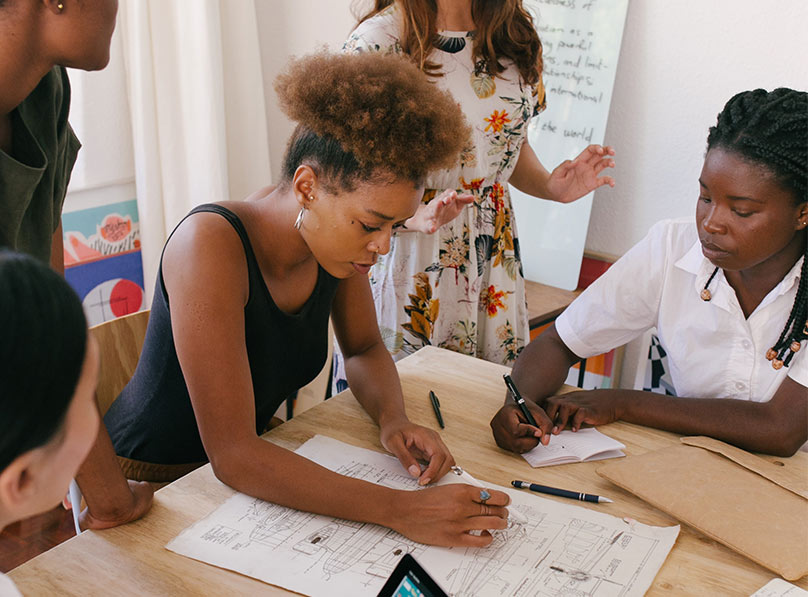 CHALLENGES
Spreadsheets and email campaigns were difficult to track and analyze, leading to miscommunication amongst teams.
Data on prospects and leads was scattered and disorganized. Sales Managers, for instance, weren't able to oversee the Sales process efficiently.
Fishtree's prospect data was static, and couldn't be updated dynamically. This led to manual errors and prevented managers from administering their teams effectively.
Our Solution
After identifying these oversights in their processes, we turned to Salesforce and Pardot in a bid to develop custom solutions that drove (and continue to drive!) Fishtree towards their goals. This entailed working out a flexible implementation of Salesforce that would allow Fishtree to manage their unique sales campaigns and cycles, their multifaceted pricing plans, subscriptions, renewals, custom product strategies and much more. They required a scalable solution that grew as they did. This applied to their data needs, as well as the lack of a central database that had impaired their teams and processes. Finally, the manual management of various campaigns proved error-prone and ineffective, requiring us to develop and automate existing processes to work within Salesforce.
Here's what we came up with:
A flexible and scalable implementation of Salesforce and Pardot from the ground up, letting Fishtree create and manage unique campaigns, sales plans, pricing plans, custom products, subscriptions, renewals and more.
A centralized, dynamic database that houses all customer-related data in one place, while also updating dynamically through Salesforce's trackers.
Automation of multiple processes to streamline campaign management, letting Fishtree run and manage multiple campaigns more effectively.
Creating dynamic, personalized reports, positioning and empowering sales teams for optimal performance.
The Results
Carrying out these ideas proved incredibly effective. Apart from rapidly overhauling Fishtree's internal processes and communications, it translated directly into boosting sales. Today, Fishtree benefits from a much higher performance rate from their sales representatives, significant reductions in turnaround time, a 360-degree view of their processes, better management and communication across teams, automated pricing campaigns and much, much more.

50% Reduction in turnaround time of reports & forecasts

360 Overview of their systems & processes

Streamlined internal communication

Higher sales across the board