Why Expertise In Salesforce Sales Cloud Consulting Matters
Customization
Salesforce Sales Cloud is a powerful platform that offers a range of features and functionalities. To truly leverage the platform however, you have to configure workflows and set up automation that aligns with your sales processes.
Expert consultants understand how to tailor Sales Cloud to meet your needs and can set it up to meet your business goals.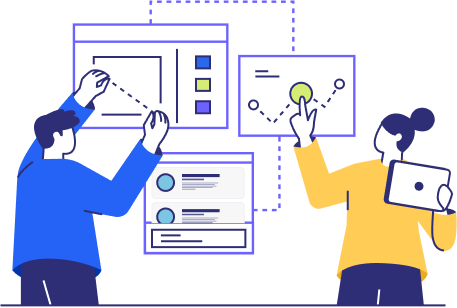 Optimization
Salesforce Sales Cloud has numerous tools and capabilities which, when utilized effectively, can enhance your sales operations. Expert consultants have in-depth knowledge of the platform's functionalities and best practices.
They can analyze your current sales processes, identify areas for improvement, and optimize your Sales Cloud implementation to streamline workflows, improve efficiency, and drive sales performance.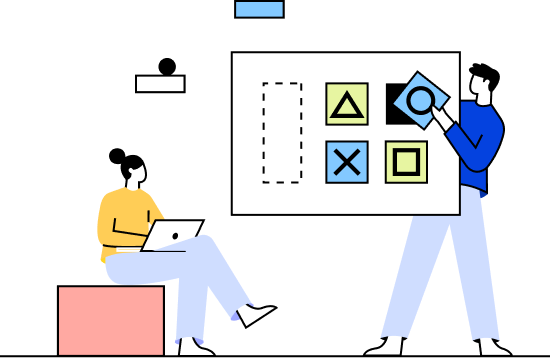 Integration
Sales Cloud does not exist in isolation. It often needs to be integrated with other systems, such as marketing automation, customer service, or ERP systems.
Expert consultants have experience in integrating Sales Cloud with various third-party applications, ensuring seamless data flow and providing a holistic view of customer information across your organization.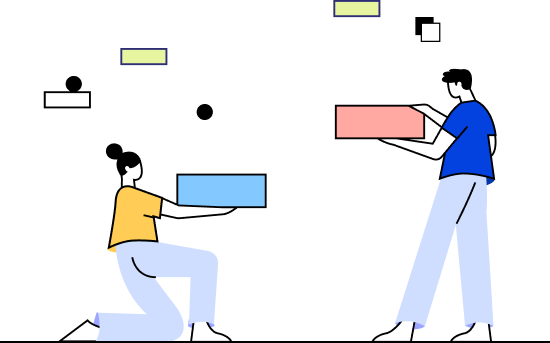 Data Management
Sales Cloud captures a vast amount of customer data, including leads, contacts, opportunities, and sales activities.
Expert consultants understand how to structure and manage this data effectively. They can help you establish data governance policies, design data models, and create meaningful reports and dashboards that provide valuable insights for sales teams and management.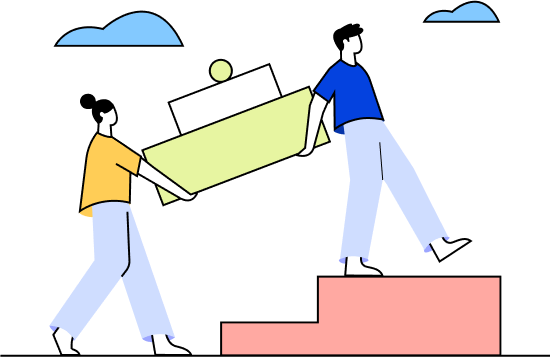 Training and Adoption
Implementing Sales Cloud involves change management and user adoption.
Expert consultants not only guide you through the technical aspects but also provide training and support to your teams. They ensure that your users understand how to leverage Sales Cloud effectively, increasing user adoption and maximizing the return on your investment.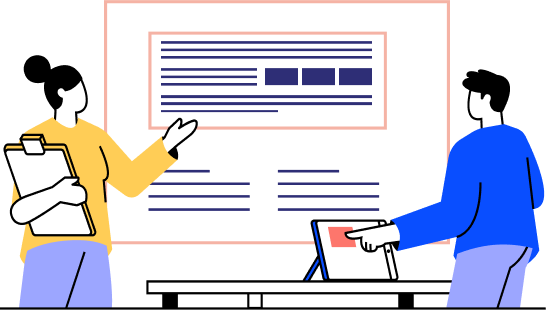 Stay Updated
Salesforce releases regular updates and new features for Sales Cloud.
Expert consultants stay up-to-date with these changes, obtaining certifications to keep their skills current and monitoring industry news to stay on top of trends and best practices. This ensures that you benefit from the latest features and enhancements, enabling you to stay competitive in the ever-evolving sales landscape.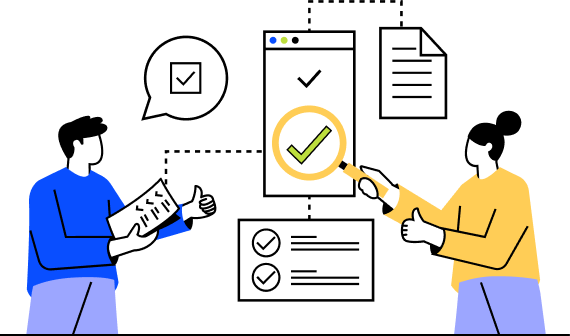 Key Challenges In Salesforce Sales Cloud Implementation, Customization & Migration
CUBE84's Approach To Overcoming These Challenges
Why Choose Us For Your Salesforce Sales Cloud Consultation
1
Extensive Salesforce Experience
With proven success and 300+ engagements in Salesforce implementations, our certified experts bring years of experience to tailor efficient solutions for your business using Sales Cloud.
2
Customization And Integration Experts
Our consultants excel in customizing and seamlessly integrating Sales Cloud with your existing tech stack, extending its functionalities and leveraging the Salesforce ecosystem and AppExchange.
3
Client-Centric Approach
We prioritize understanding your unique business requirements and goals to tailor solutions that drive business growth and deliver expected outcomes.
4
User Adoption And Ongoing Support
Through comprehensive training sessions, we ensure a smooth transition and high user adoption. Our support is available to leverage new Salesforce features to drive long-term sales effectiveness and growth.
A Few Features Of Salesforce Sales Cloud We Can Help You Harness

Account & Contract Management

Pipeline Management

Sales Forecasting

Sales Rep Commission Tracking

Email Integration

Track Sales Activity
Are you ready to supercharge your sales performance with Salesforce Sales Cloud?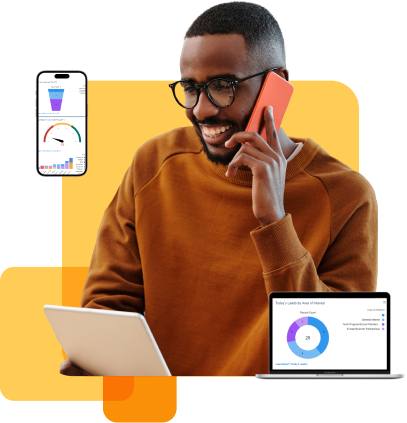 Latest Case Studies
We've helped over 200 clients achieve Salesforce success with our consulting and related services.