Why Expertise In Pardot Consulting Matters
In-Depth Knowledge of Pardot
Pardot's robust marketing automation and wide feature range requires an expert with in-depth knowledge and understanding of the platform's capabilities, best practices and industry trends to achieve your marketing goals.
Customized Efficient Solutions
Achieving a customized and successful Pardot implementation that aligns with your business requirements and objectives needs Pardot consultants who harness their expertise to overcome challenges, minimize downtime and drive optimal results with tailored solutions.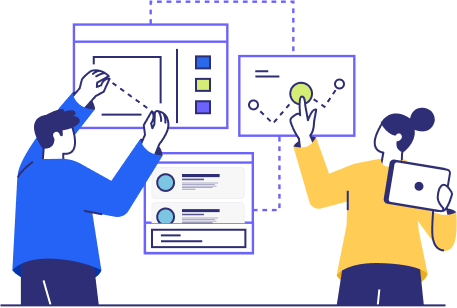 Strategic Marketing Guidance
Leveraging the best practices and utilizing an expert consultant's strategic guidance to develop effective marketing strategies translate into the creation of automated campaigns, lead nurturing workflows and personalized customer journeys.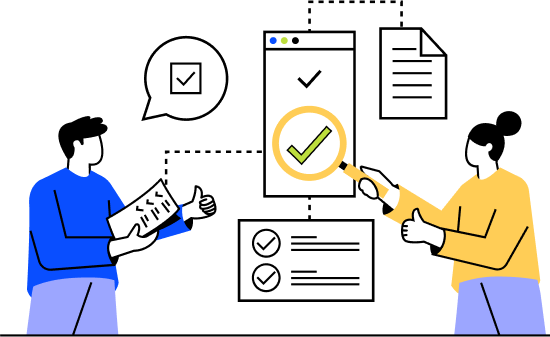 Advanced Automation and Segmentation
A Pardot consulting expert can help you harness its advanced automation capabilities from lead scoring to dynamic content and triggered actions, resulting in improved lead quality, increased engagement and a higher conversion rate.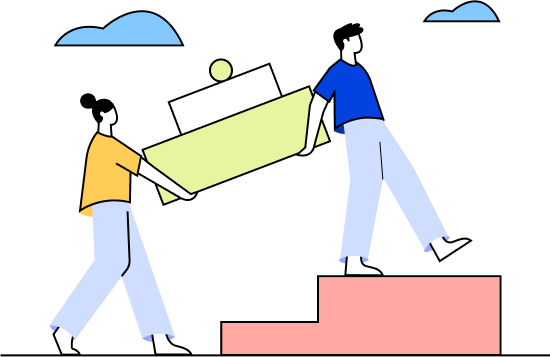 Integration and Data Management
Seamlessly integrating Pardot with your systems is crucial to gain a unified view of your data. Utilizing their experiences, a Pardot consultant turns the integrated data into personalized marketing campaigns and gains valuable insights.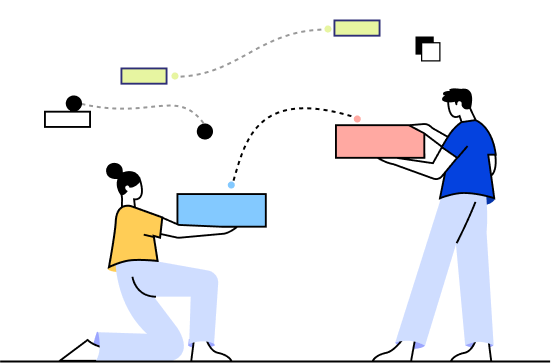 Training and Support
With expertise comes the knowledge to offer comprehensive training, analytics interpretation and campaign optimization support, ensuring your team effectively uses Pardot for long-term success.
Key Challenges In Pardot Implementation, Customization & Migration
CUBE84's Approach to Overcoming these Challenges
Why Choose Us For Your Pardot Consultation
1
Expertise In Pardot
Our certified Pardot consultants have extensive experience in implementing and optimizing Pardot for various industries and business sizes.
2
Customized Solutions
We develop tailored strategies and implement Pardot features that align with your unique marketing objectives.
3
Seamless Integration
Our team ensures a smooth integration of Pardot with other systems, such as CRM platforms, for efficient lead management and streamlined marketing processes.
4
Training And Support
We provide comprehensive training and ongoing support to empower your team to effectively use Pardot.
5
Data-Driven Approach
We help you define KPIs and configure custom reports and dashboards for data-driven decision-making and campaign optimization.
6
Long-Term Partnership
We value long-term relationships and offer ongoing support and consulting to continuously enhance your Pardot usage.
Level up your Marketing game, let's Pardot!