Managed Services & Support
Improve, analyze and troubleshoot your existing Salesforce configuration for optimal performance and output.
CONTACT US
If you have a particular issue or requirement that pertains to your existing Salesforce configuration, we're here to help! With hourly charges, this package benefits users who require configuration of administrative tasks, bug fixes, custom development, data migration, end-user testing and release management. Typically, this entails creating a weekly plan that can be implemented immediately.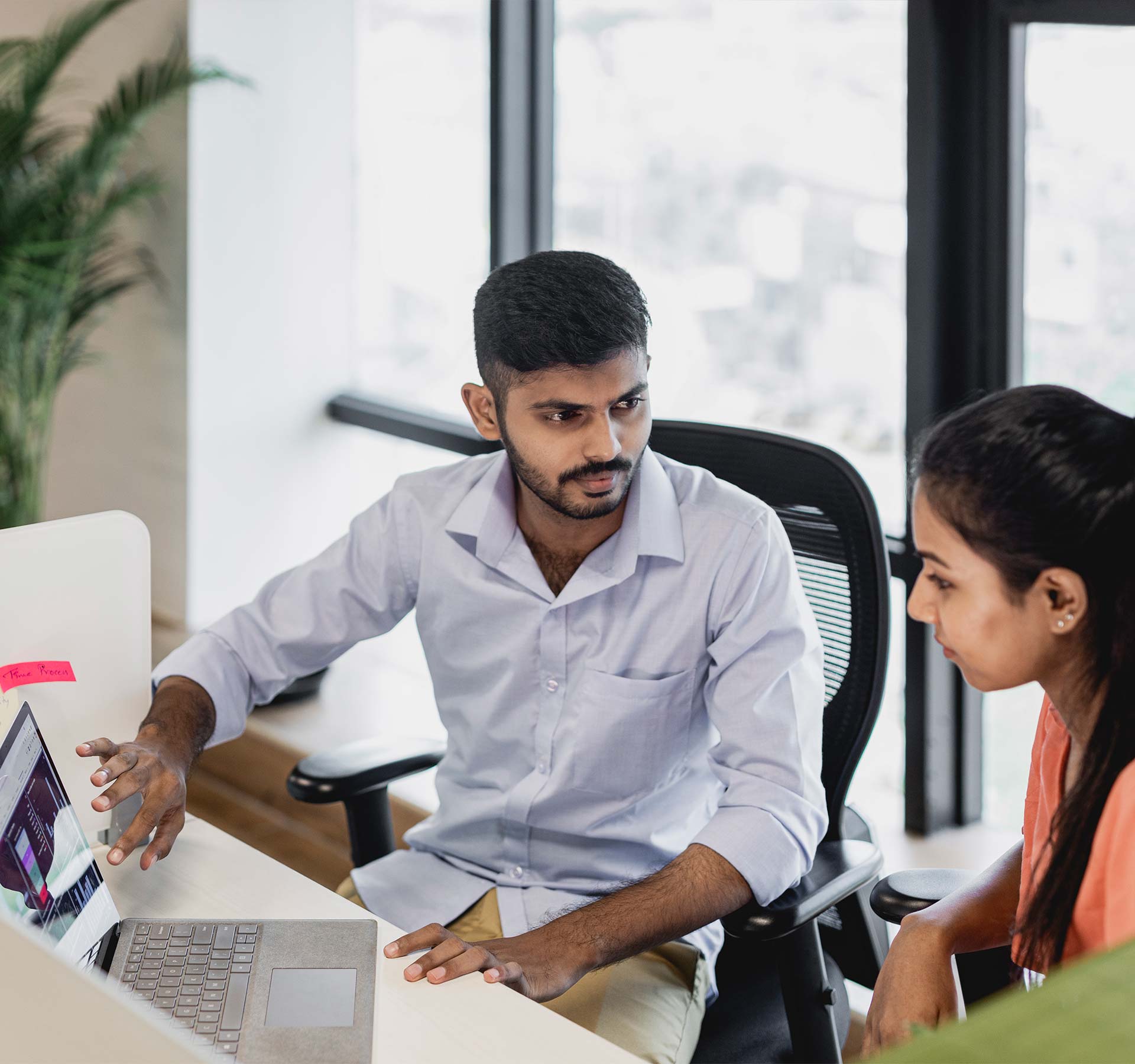 HERE'S HOW WE CAN HELP
1
Planning & Conceptualization
We meet with you and your team(s) to determine what the requirements of the project are, and begin planning a roadmap. After conceptualizing a solution, we develop a timeline within which the solution can be implemented.
2
Development
We develop solutions for the identified issues or enhancements, create documentation and training material to help accustom your team(s) to the developed feature(s).
3
User Acceptance
We perform a thorough demonstration of the developed feature(s) or changes and present them for testing and sign-off.
4
Release & Training
We implement the change(s) and/or feature(s) into your Salesforce configuration and brief your teams to make the most of the implemented modifications.
TO KNOW THE SET UP TIME
CONTACT US
Price
CONTACT US