Propel Your Business Forward With Our Salesforce Development Solutions
We specialize in developing custom solutions that help you unlock the full potential of your Salesforce platform.

Low-Code Solutions

Quick Deployment

Increased User Adoption

Reduced IT Costs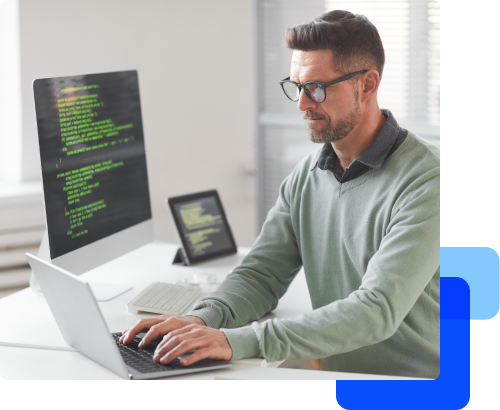 Why Choose Us For Your Salesforce Custom Development

Experienced Teams
We have expertise in all aspects of Salesforce development, including custom development, integrations, Communities development, Lightning development and AppExchange development.

Pre-Built Accelerators
Our proprietary accelerators are pre-built features that leverage the Salesforce platform. These features fast-track deployment and help cut costs by reducing the need to create solutions from scratch.

Flexible Engagement Models
Whether you have a one-time need to develop a Salesforce product or a complex business need that requires constant development, we have a range of engagement models that cater to both.

Comprehensive Support
We provide comprehensive support throughout the development process, from requirement gathering and analysis to deployment and ongoing support.
Key Features Of Our Salesforce Development Services
1
Custom Salesforce Development
We'll work with you to develop custom Salesforce applications tailored to your business needs, including custom objects, workflows and more.
2
Salesforce Lightning Development
We'll help you migrate to the Lightning experience and develop customized Lightning components and pages to improve your user experience.
3
AppExchange Development
We'll help you develop and publish custom apps on the Salesforce AppExchange to reach a wider audience and expand your business opportunities.
4
Communities Development
We'll help you develop customized Salesforce communities to improve your customer engagement and self-service capabilities.
Our Impact On Salesforce Development Consulting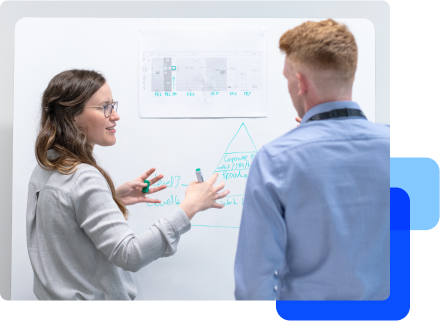 Increased Efficiency
Our Custom Salesforce development services enhance business efficiency through streamlined processes, tailored data management, integrated systems and personalized workflows. We also introduce the automation of repetitive tasks to help reduce errors and boost data accuracy, consistency and accessibility.
By integrating Salesforce with other systems, we can eliminate data silos and improve information flow. Personalized workflows optimize task assignment, routing and approval processes. Automated reporting and analytics provide real-time insights for data-driven decision-making.
Improved User Experience
Develop custom Lightning components and pages to improve the usability of your Salesforce platform.
Custom development can enhance your customer engagement by implementing personalized communication channels, automated follow-ups and intelligent customer segmentation. This level of customization helps your business deliver exceptional customer experiences, fostering loyalty and driving customer satisfaction.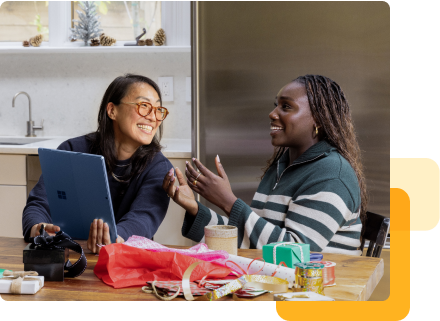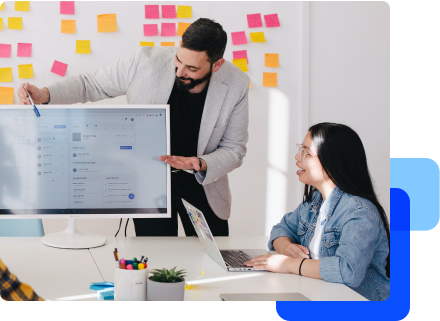 More Business Opportunities
Develop custom apps on the Salesforce AppExchange and communities to expand your business opportunities and reach a wider audience.
Create personalized user interfaces and experiences for your customers, partners and employees to enhance user satisfaction and productivity. Adapt to changing market dynamics and capitalize on emerging trends with advanced analytics and reporting capabilities that give you actionable insights, track key performance metrics and make data-driven decisions.
Don't settle for a generic Salesforce platform when we can create custom Force.com components for your business needs.
Our Process
Discovery
To kick off the development, we conduct a comprehensive assessment of your business processes and requirements.
We also factor in your goals and challenges to understand your unique needs. This allows us to gain a deep understanding of your requirement and determine the most suitable Salesforce solution for your organization.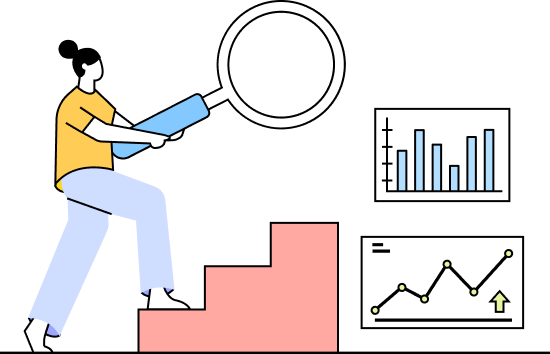 Design
Based on the insights gathered during the discovery phase, we design a customized Salesforce solution that is a perfect fit for your organization.
Our design encompasses customizing Salesforce modules, workflows and reports to optimize your business operations. We collaborate closely with you to ensure Salesforce is fully tailored to your requirements.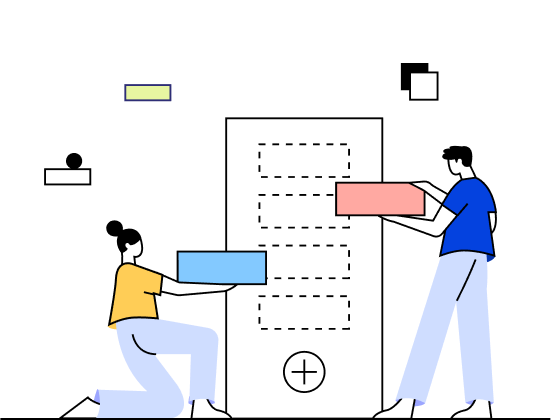 Development
Once you sign off on the design, our team of certified Salesforce developers takes charge of building and configuring the solution. They leverage their expertise to ensure that the solution meets your unique requirements and seamlessly integrates with your existing systems.
We pay meticulous attention to detail to ensure a robust and scalable solution.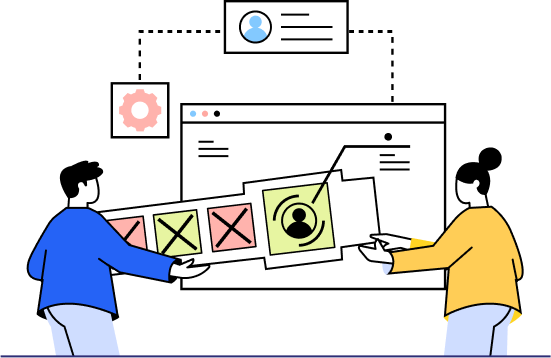 Testing
Our QA team plays a critical role in our process and ensures flawless functionality and alignment with your unique business needs.
Through rigorous testing, including various test scenarios, data integrity checks and user acceptance testing, we validate the performance, reliability and robustness of the Salesforce solution.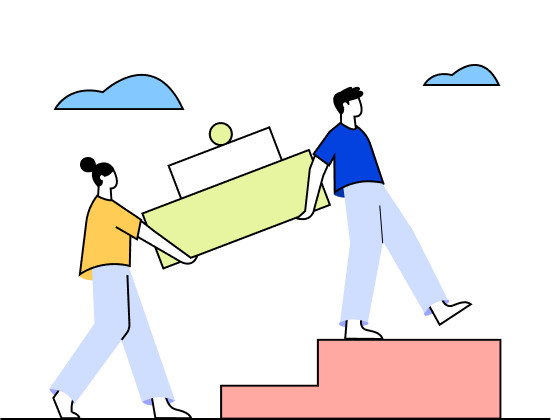 Deployment
Once we have confidence in the stability and performance of the solution, our skilled team seamlessly deploys it to the production environment, minimizing disruption to your operations.
Meticulous attention to detail ensures a smooth transition to the live environment and flawless functioning, allowing you to harness the full potential of Salesforce without interruptions.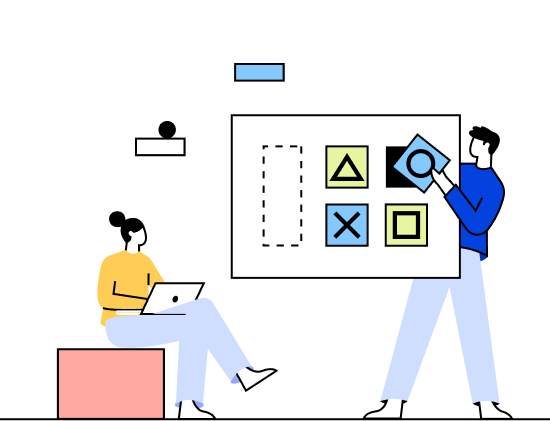 Support
Our commitment to your success does not stop at the deployment phase.
We provide comprehensive assistance, address issues promptly and offer guidance. Tailored training programs equip your team to maximize Salesforce's potential.
As your organization grows and evolves, we are available in a support role, ensuring a successful and optimized Salesforce solutions.