Why Expertise In Salesforce Marketing Cloud Consulting Matters
Comprehensive Platform Knowledge and Roadmapping
Our team's expertise in Marketing Cloud is leveraged to ensure your tailored implementation plan is utilized to its full potential while aligning Marketing Cloud to your marketing strategy.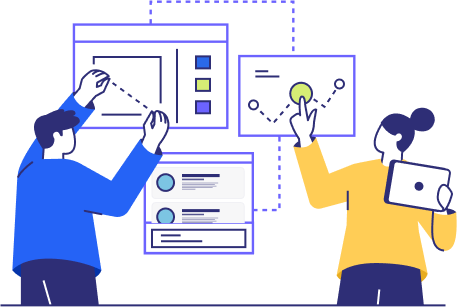 Customization and Personalization
Our expert consultants tailor your marketing campaigns to your specifications, ensuring your messaging is highly relevant and resonates with your target audience, leading to improved engagement and conversions.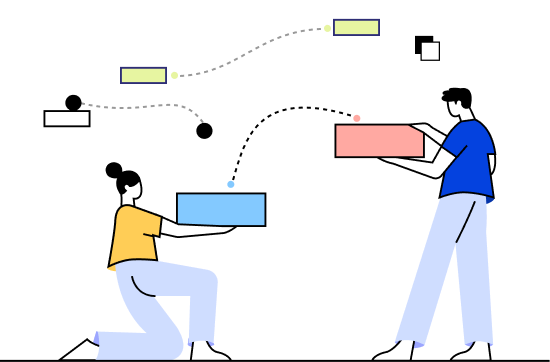 Data Integration and Management
Our team understands data integration methodologies, enabling them to seamlessly connect Marketing Cloud with your customer data sources and other platforms, allowing you to make informed marketing decisions.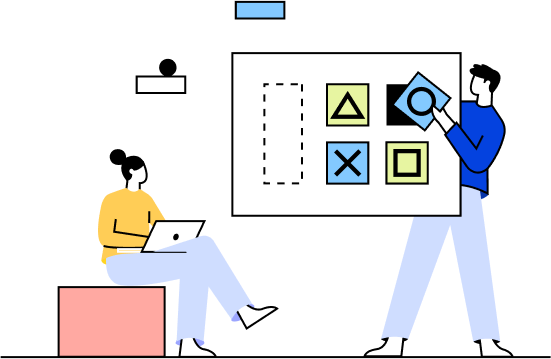 Automation and Workflow Design
Our consultants help you design and optimize automated campaigns using Marketing Cloud, and harness their expertise to configure complex automation rules, ensuring efficient execution and consistent brand messaging across channels.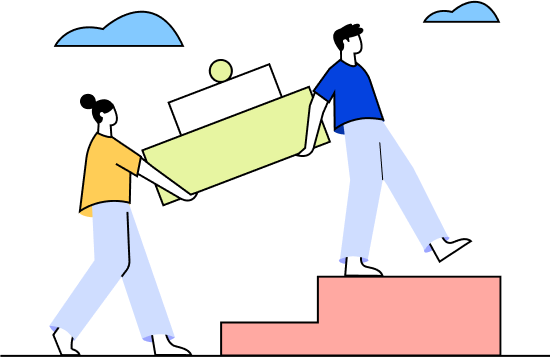 Campaign Analytics and Performance Measurement
Our team excels in data analysis and in leveraging Marketing Cloud's reporting tools to derive actionable insights. They help define KPIs, set up customized dashboards and analyze campaign metrics, optimizing your marketing effort.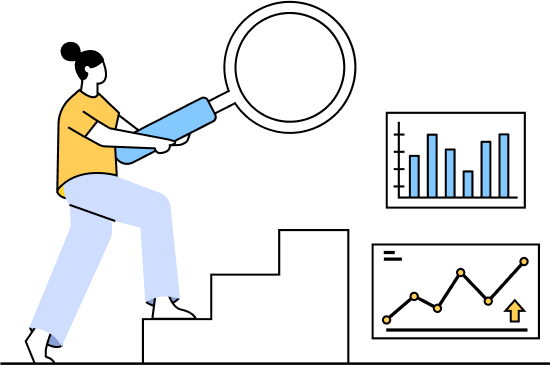 Ongoing Support and Optimization
Our expert consultants provide ongoing support, update you on the latest developments and best practices, assist with optimization, troubleshooting and platform enhancements ensuring long-term success of your Marketing Cloud implementation.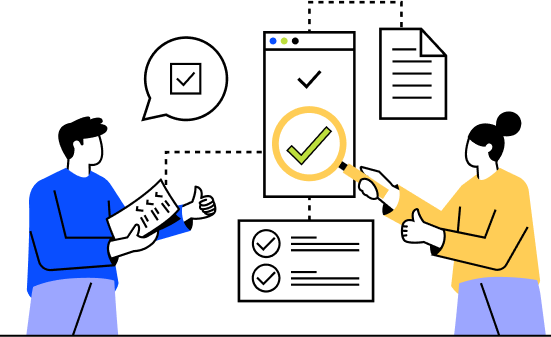 Key Challenges In Salesforce Marketing Cloud Implementation, Customization & Migration
CUBE84's Approach To Overcoming These Challenges
Why Choose Us For Your Salesforce Marketing Cloud Consultation
1
Extensive Experience
Our expert team has extensive experience in Marketing Cloud implementation across numerous industries, excelling at navigating complex challenges to meet your unique business requirements.
2
Strategic Guidance
Our consultants collaborate with you to develop a roadmap for success, providing insights on best practices, campaign optimization and innovative approaches to maximize your marketing effectiveness.
3
Customized Solutions
Based on your requirements, our consultants configure your Marketing Cloud instance to focus on personalization and segmentation and set up automation to create marketing campaigns that drive results.
4
Technical Expertise
Our team of certified Salesforce professionals brings deep expertise in data integration, automation workflows, platform configuration and so on, for a seamless and efficient implementation of Marketing Cloud.
A Few Features Of Salesforce Marketing Cloud We Can Help You Harness

Lead Management

Campaign Management

Lead Scoring & Routing

Email Marketing

Marketing Tools Integration

ROI Calculation
Get customized solutions for Salesforce Marketing Cloud that drive business results.