We Make Data Migration to Salesforce Hassle-Free
Our comprehensive data migration services ensure a smooth and seamless transition of all your data to Salesforce.

Lossless Data Migration
Uncompromised Data Integrity

Easy Data Management Process

Streamlined Business Processes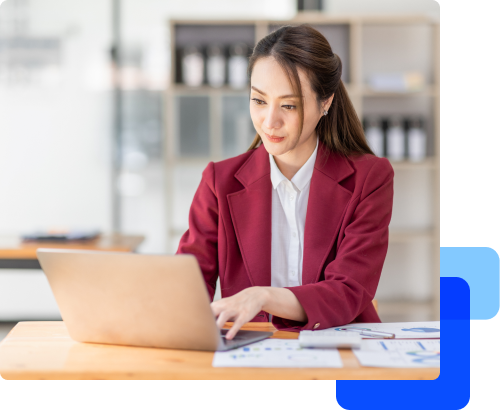 Why Choose Us For Your Salesforce Data Migration

Thorough Planning
We work with you to understand your business process to create a migration plan. We then follow a thorough migration process to eliminate duplication while retaining all your critical data.

Uncompromised Data Security
We understand the importance of data security and confidentiality, and we follow strict protocols to ensure that your data is protected throughout the migration process.
Scalable Solutions
Our data migration services are size agnostic. With our scalable solutions, we can handle data migration projects of any size, from small businesses to large enterprises.
Our Impact On Your Salesforce Data Migration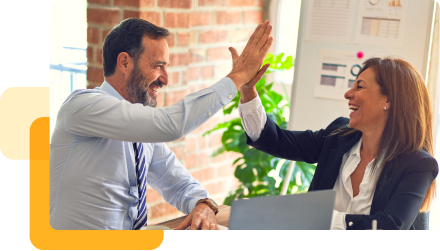 Effortless Salesforce Migration
Leave the complexities of Salesforce migration to us. Our hassle-free service saves you time and resources, while our expert team handles planning, data mapping and implementation. Rest assured, your data integrity and system integration are secure. Unlock the full potential of your CRM system and focus on your core business activities. Experience a seamless migration tailored to your needs.
Data Quality Excellence
Prior to the data migration process, we diligently identify and resolve any conflicts or quality issues, ensuring that your data is of the highest caliber. With a meticulous approach and advanced tools, our experienced team leaves no room for compromise. We validate every piece of information, guaranteeing accuracy, reliability and completeness.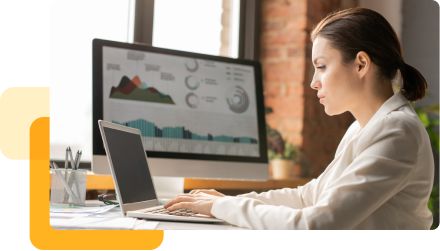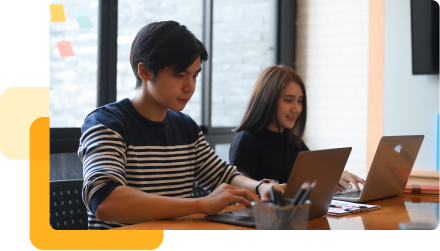 Reduced Downtime
Transitioning to Salesforce shouldn't disrupt your business operations. Our data migration services are designed to minimize downtime and ensure a seamless transition. With our expertise and tailored approach, we execute efficient migrations, keeping your systems accessible and functional throughout the process. Experience uninterrupted business continuity as you embrace the power of Salesforce.
Enhanced Efficiency
Experience streamlined data migration to Salesforce, resulting in increased efficiency for your business. Our process ensures accurate data transfer, empowering enhanced productivity and unlocking the full potential of Salesforce.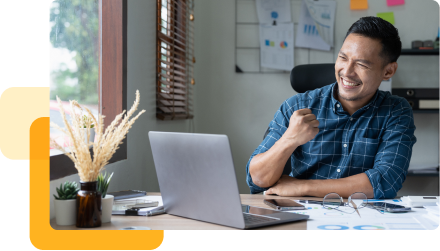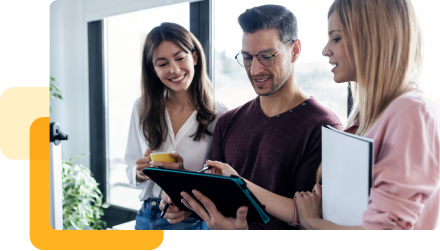 Tailored Solutions
Embracing your unique migration challenges requires a customized approach. We specialize in crafting tailored migration solutions that address your specific needs. With a keen understanding of the intricacies involved, our experienced team diligently analyzes your migration requirements. We go beyond generic approaches, taking into account the nuances of your data, systems and workflows.
Smooth and seamless Salesforce data migration made possible.
Our Process
Analysis
In-depth analysis of your existing data allows us to uncover potential data quality issues, conflicts, or missing fields that may impact the seamless migration process. Our thorough examination ensures the integrity of your data.
Mapping
Our detailed data mapping process involves aligning your current data fields with their corresponding fields in Salesforce. This accurate mapping guarantees that every piece of data finds its rightful place within the Salesforce ecosystem.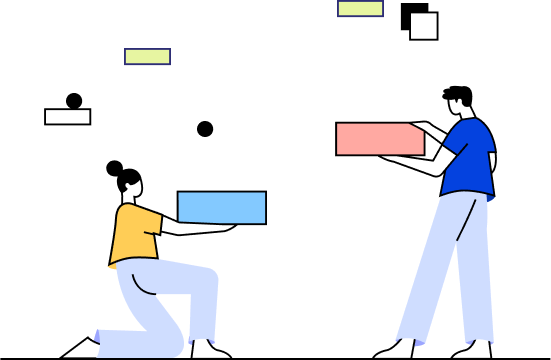 Data Clean Up
Through our data cleansing efforts, we de-duplicate and streamline your existing data. Our detailed process ensures that only high-quality, relevant data is migrated to Salesforce, enhancing the overall integrity of your data.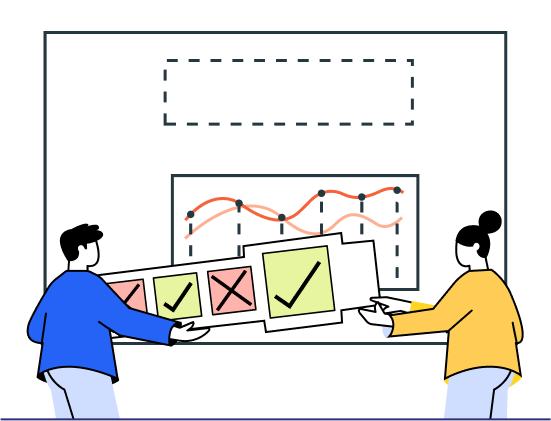 Migration
Our team tailors migration solutions to precisely match your business's unique needs and requirements. Whether it's batch migration, real-time migration, or a hybrid approach, our customized solutions ensure a seamless and efficient transition to Salesforce.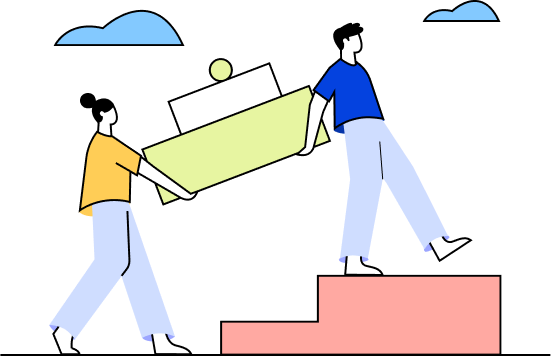 Testing
Rigorous testing and meticulous validation processes are employed to verify the accuracy and completeness of your migrated data. We leave no room for errors, ensuring your data integrates flawlessly with Salesforce.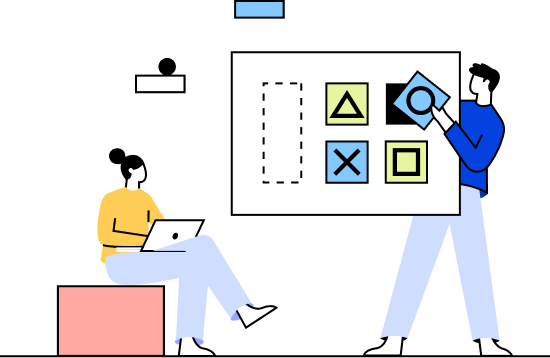 Support
Our commitment doesn't end with the migration process. We provide ongoing post-migration support to ensure your Salesforce data remains optimized and aligned with your evolving business goals. Our dedicated team is here to assist you every step of the way.