Audit
Optimize Salesforce to realize your true potential.
Starts from $500
If you aren't meeting your goals, we can help by performing an audit of your existing Salesforce configuration. This can identify areas of improvement and highlight potential issues within your processes.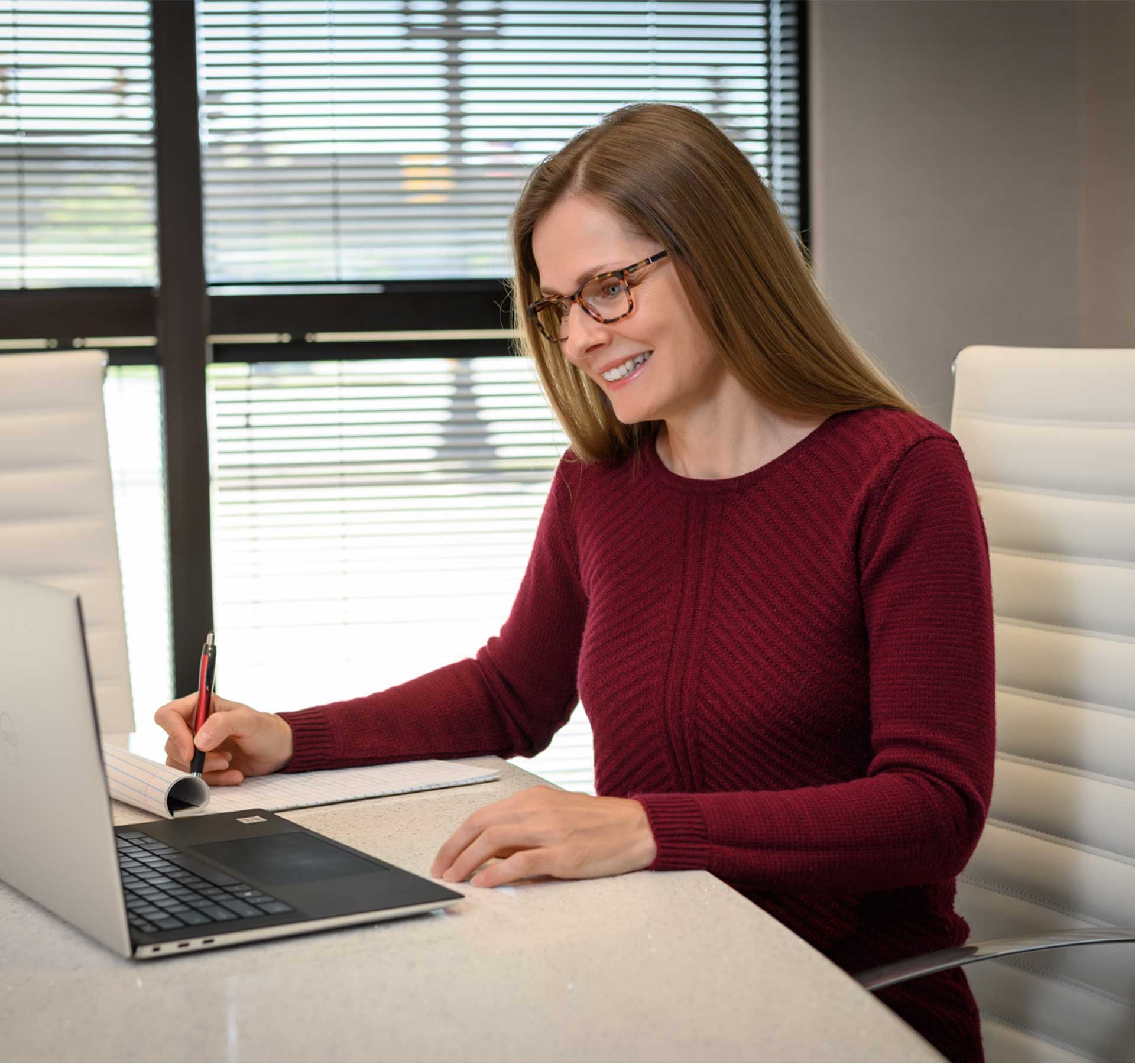 HERE'S HOW WE CAN HELP
1
Discover
We understand your business processes, goals, and systems and perform a thorough analysis of your existing Salesforce configuration to identify areas that need improvement and issues that are preventing you from reaching your potential.
2
Analyze
We ideate to present the gaps that can address the problems we identify, while working to make the transition as smooth as possible.
3
Recommend
We present our findings with a list of recommended actions and enhancements that can help achieve the future state.
4
Roadmap
We deliver a comprehensive roadmap that gives you a list of features, estimates and pricing to implement the proposed changes.
GET UP AND RUNNING IN
Get In Touch
Price
Starts from $500