What we're all about
Meet the team that looks beyond the business to create an empowering workplace where growth and success resonate both personally and professionally.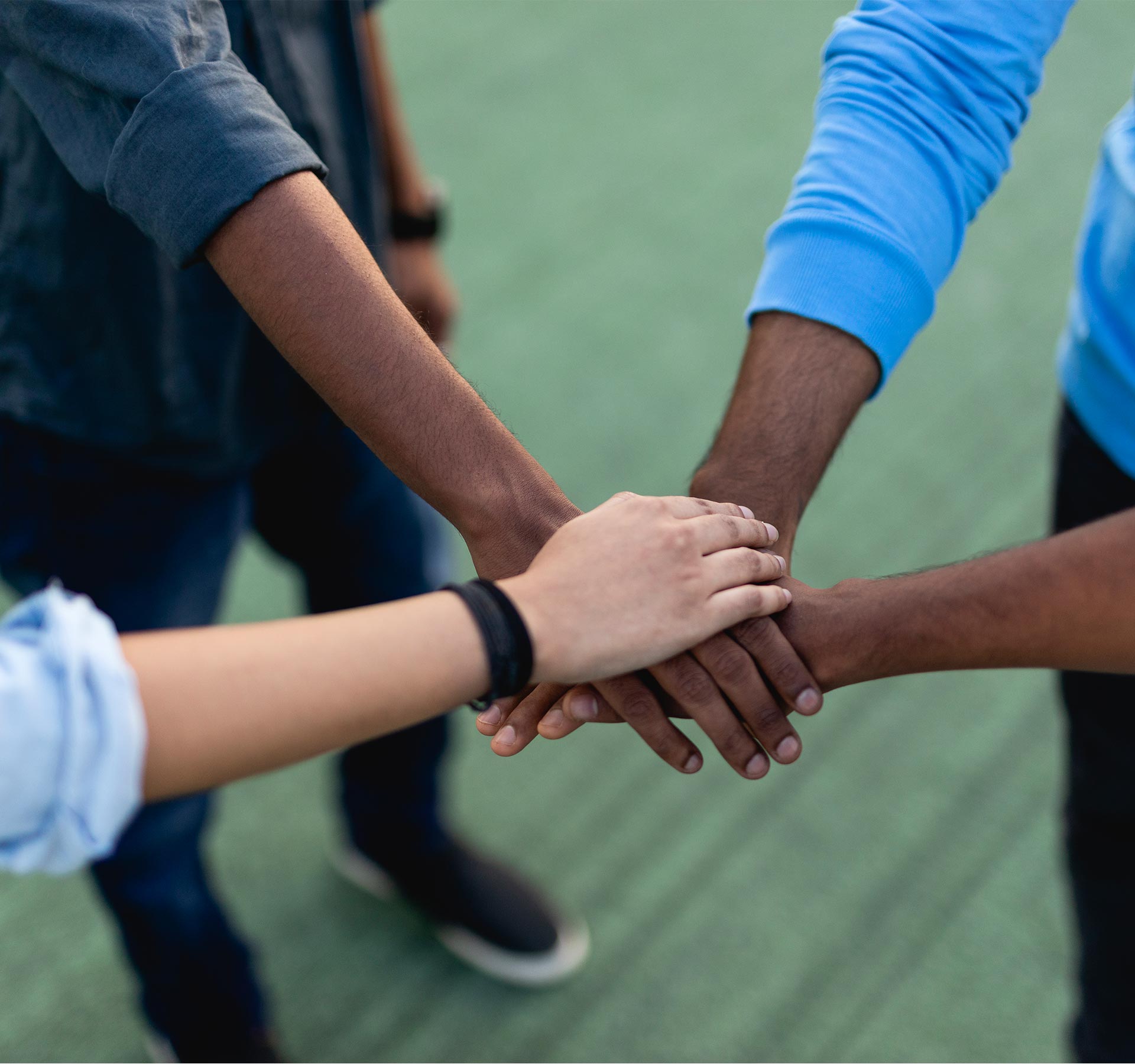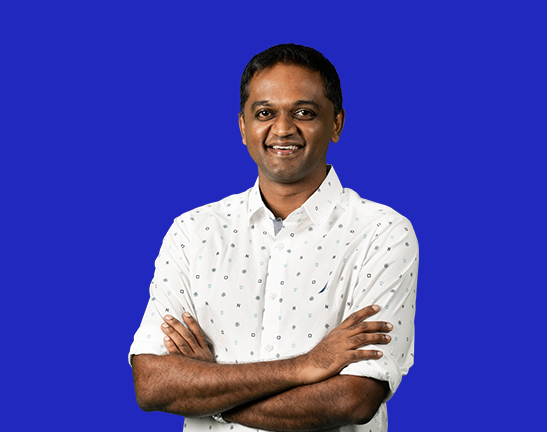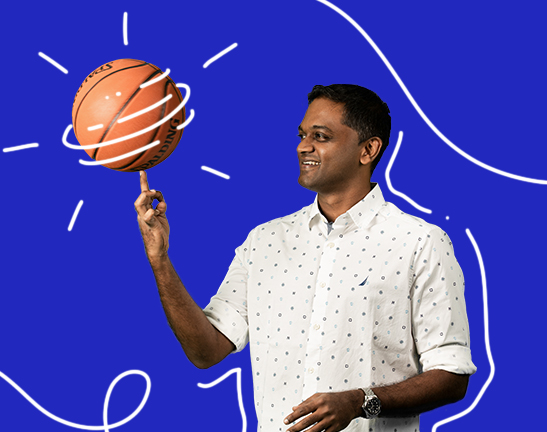 Sathappan Annamalai
Founder, CEO and Sports Enthusiast
Satha sets the strategic direction for CUBE84 and is responsible for ensuring that the company's operations run smoothly. He plays a vital role in implementing the requisite teams, systems, and processes needed for the organization to scale. Satha is a consultant at heart, and brings years of experience in project management and consulting to CUBE84. Outside of work, he is often found playing basketball and cricket at his very own multi-sports complex.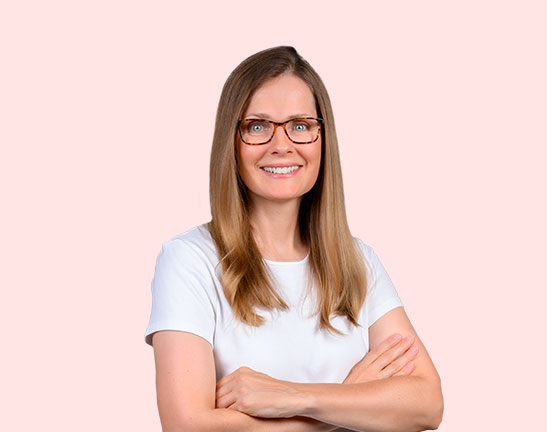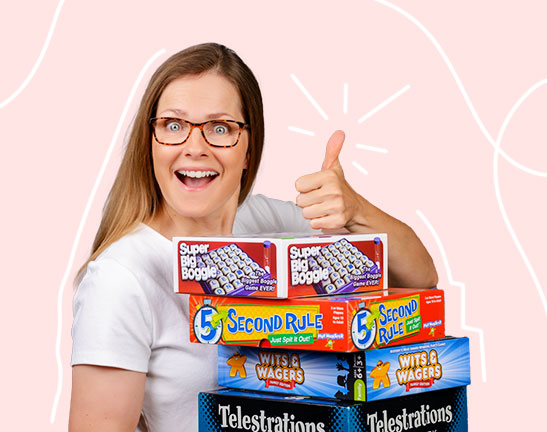 Jennifer Fiocca
VP of Growth and Board Game Geek
As the Vice President of Growth, Jennifer is responsible for working across marketing, sales and delivery teams to manage our growth strategy. She leads initiatives to optimize processes for scale and to ensure growth in alignment with CUBE84 values. Drawing on her 20+ years of experience, she is a collaborative, customer-focused change agent dedicated to working toward excellence, creatively overcoming barriers along the way. She gets personal satisfaction by helping clients and staff alike hone their skills, extend their genius, and maximize collective capability. In addition to the joy she finds working, Jennifer likes playing all sorts of board games, tackling home improvement projects, and defending chocolate as a vital food group.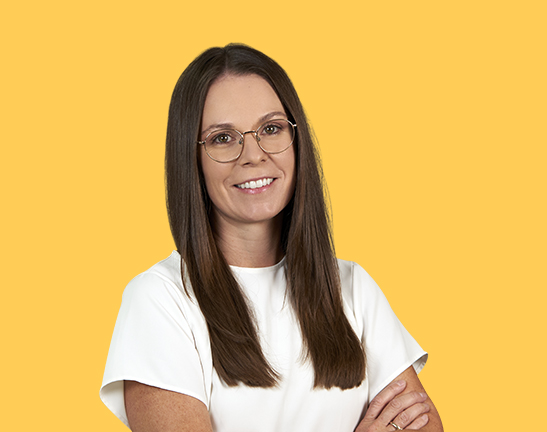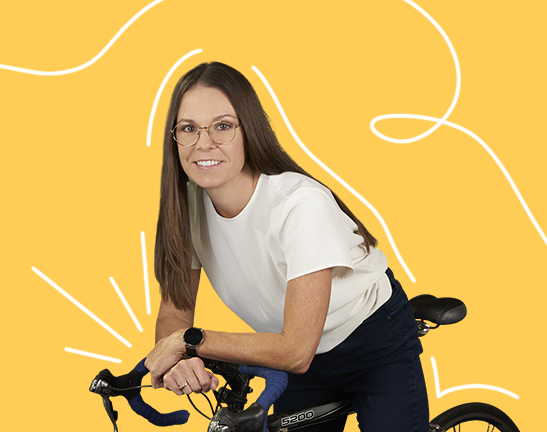 Kathryn McKissick
VP of District360 and Avid Cyclist
As Vice President of District360, Kathryn spearheaded the development and release of CUBE84's first SAAS product designed specifically for downtown districts. She leads a team that is focused on delivering innovative solutions to help downtown districts manage and improve overall operations. When she isn't at work, Kathryn loves cycling and can often be found spending time outdoors.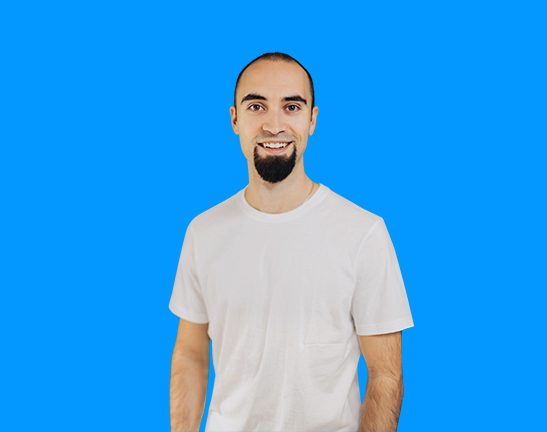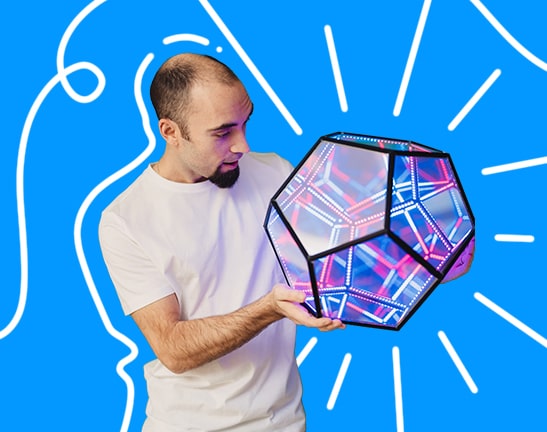 Jesse Fillion
Director of Client Experience and Tech Guy
Jesse brings more than 18 years of experience in Media, IT, Technical Support and Client Services. Aside from his disdain for writing personal biographies, our Director of Client Experience is passionate about people and technology, always looking to improve processes and overall efficiencies. His goal is to create an unparalleled positive customer journey and maximize the CUBE84 customer experience. Outside of the office, Jesse enjoys hiking and mountain biking with his family and has also been known for creating his own digital pinball/arcade machines, Tesla coils and various 3D printed projects. Next up, merging traditional with tech - a custom dodecahedral greenhouse!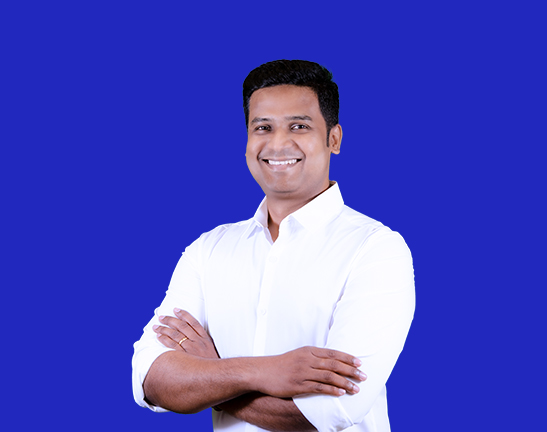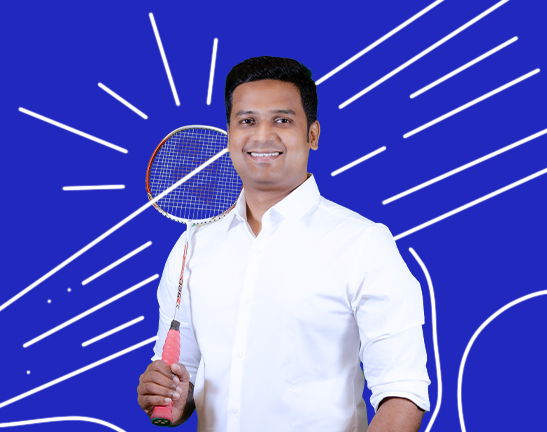 Sunil jith SH
VP of Operations and Badminton Pro
Sunil brings an irrepressible never-say-no attitude to CUBE84, and has been central to the company's growth. As one of the earliest members at CUBE84, Sunil is responsible for overseeing day-to-day operations, customer support, marketing, alliances and a lot more. He has built most of CUBE84's internal teams from the ground up, while also collaborating with senior management to ensure that the company always stays on track. A firm believer in the law of attraction, Sunil's contagious energy and enthusiasm have played a major role in more than 100 successful implementations across small, medium and large-scale clients. Outside of work, he can be seen giving it his all on the badminton court!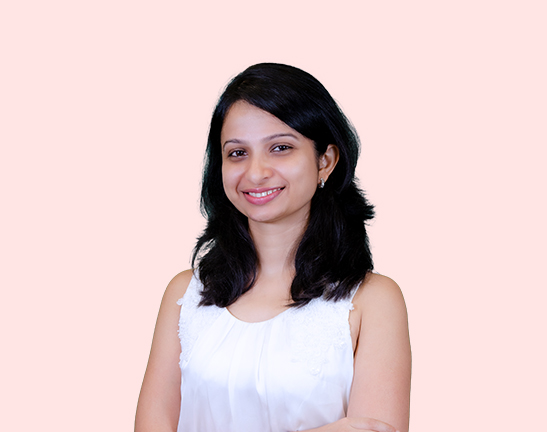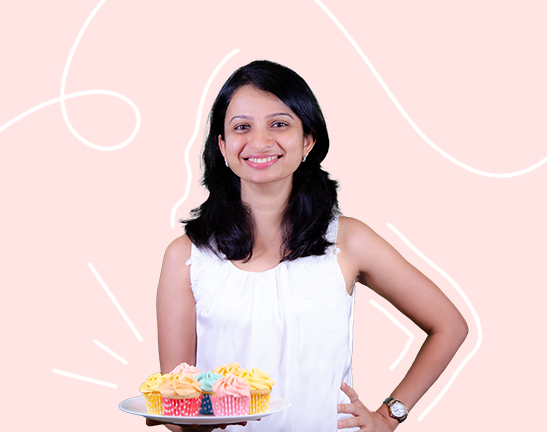 Prabitha Ravichandran
VP of Service Delivery and Passionate Baker
Prabitha has over 15 years of experience in technology consulting across multiple industries. As Vice President of Service Delivery, she is responsible for building and managing result-oriented teams that deliver Salesforce services to our clients. She believes in a calm disposition, encourages her teams to have fun, express themselves and think outside the box. Prior to joining CUBE84, Prabitha worked at IBM and Oracle. Apart from work, she enjoys baking and is a firm believer that no meal is truly complete without dessert.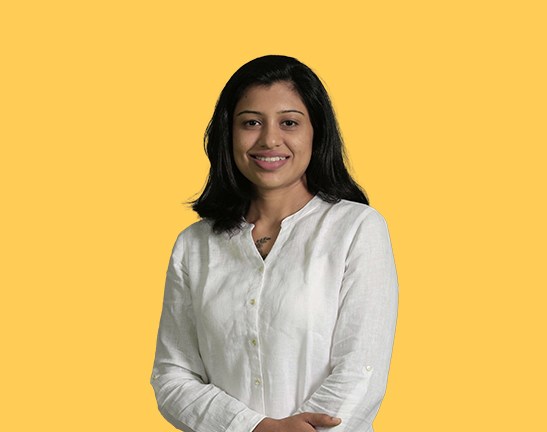 Usha NS
Director of HR and Dog Lover
Usha brings her refined and experienced strategic mind to the CUBE84 offices, and can often be seen leveraging human capital strategies for business development. She works closely with our internal teams to create the ideal work environment, boost productivity and improve morale within the organization. At CUBE84, Usha is everybody's best friend. She's known for her contagious energy and being as empathetic as humanly possible, which makes her a key part of shaping the unique culture at CUBE84. Usha makes sure that every member is able to consistently put their best foot forward and believes in empowering through empathy. After work hours, Usha can be found making friends with just about every dog she sees and contributing her time and efforts to animal welfare charities.