Careers
At CUBE84, we care about our people, and the culture & community that we build together. Join a team of smart, positive and motivated individuals who power the business of Salesforce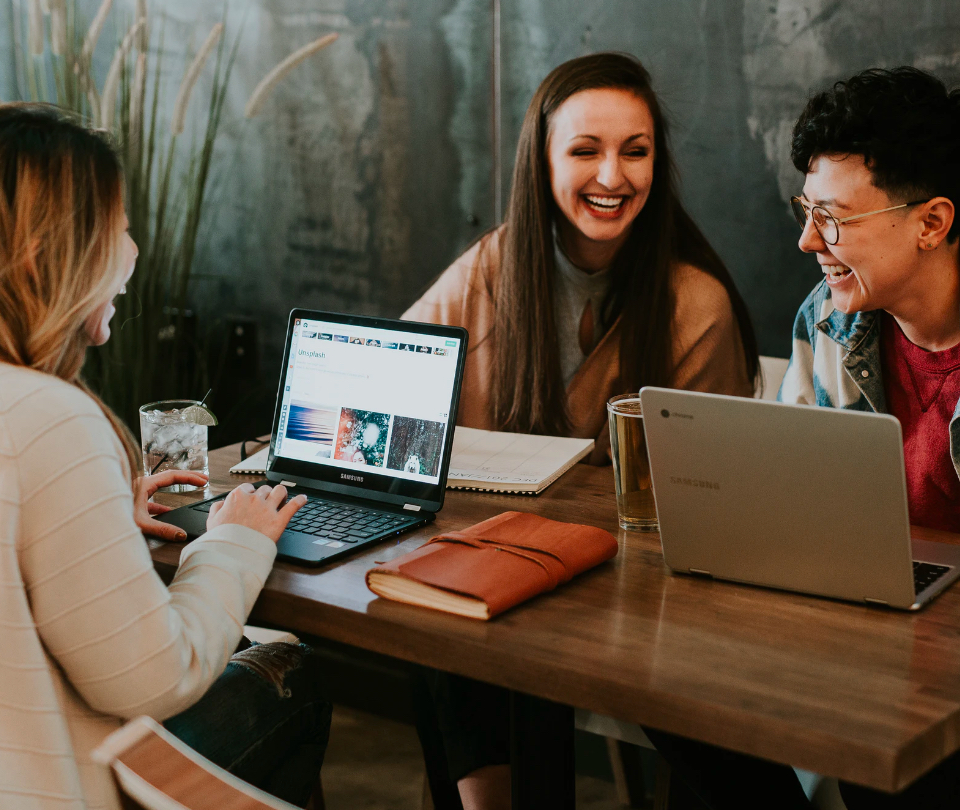 Sports & Fitness
Outdoor sports are a great destresser for all of us and CUBE84 has its very own multi-sport complex where our members can often be seen playing football, basketball or cricket. We offer the reimbursement of fitness activities or gym memberships since the mental health and well-being of all our colleagues are very important to us.
Medical Benefits
CUBE84 offers a host of competitive medical benefits, with a pan-India network of medical coverage. They may add family members to their coverage, without an upper-age limit or any restrictions on pre-existing ailments across India. We offer reimbursement on ophthal procedures and online doctor consultations across specialties. Our employees can also get discounts on pharmacies and diagnostic services.
Remote Offices
We're extremely committed to giving our members the flexibility they need to do their best work. We offer remote working opportunities and encourage our teams to work in the way that suits them best. This has been a cornerstone of life at CUBE84, even in a pre-pandemic world, which is why we've been able to adapt effortlessly to life after the onset of COVID-19.
Training & Development
Training programmes on basic and advanced skills across the board are conducted periodically to accelerate the team's learning curve. Additionally, Knowledge Sharing sessions to discuss on Salesforce features and innovative custom solutions, Toastmasters to boost one's communication and leadership skills give our folks plenty of room for horizontal and vertical growth.
In-Office Benefits
At the CUBE84 offices, no two days are the same! Enjoy a wide variety of board games, video games and in-office activities to take a break from work! Our team can be seen playing together and getting to know each other around the foosball table or arguing over who's getting the next turn on the PlayStation!
Mentors & Buddies
You'll get constant support and mentorship from day one! We place great emphasis on developing collaborative relationships, which is why we have a buddy system in place. We also hold consistent reviews to gauge performance and receive input directly from our team members. From your first day on, you'll be part of a tight-knit community - a value that is at the core of everything we do.
Salesforce Project Manager
7-8 years
India
Salesforce Solution Architect
5-6 years
India
Learning Specialist
8+ years
India
Didn't find what you're looking for?
See Openings