Staff Augmentation
Extend your Salesforce capabilities with skilled professionals from CUBE84
CONTACT US
Get exclusive access to your very own virtual Salesforce team with our Staff Augmentation services. Fill a specific position, or enlist an entire team of experts to power your organization.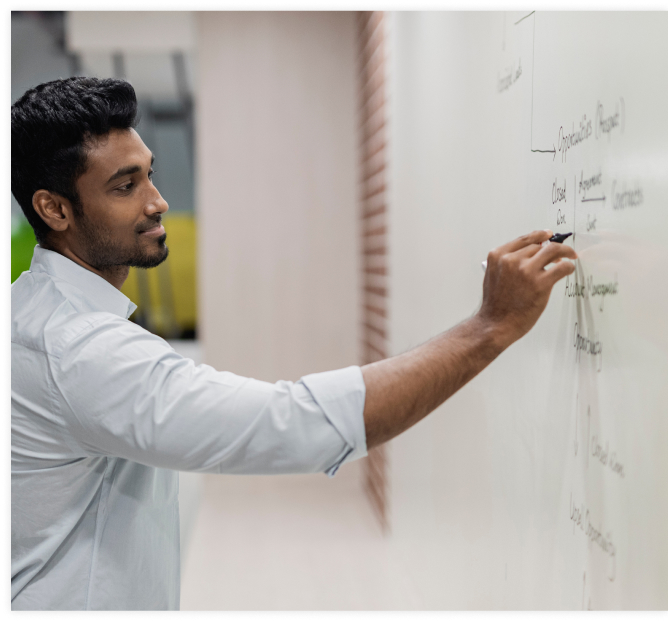 HERE'S HOW WE CAN HELP
1
Virtual Administrators
Enlist a certified Salesforce administrator to oversee and manage your Salesforce configuration.
2
Virtual Developers
Develop custom solutions for your configuration with the help of a certified Salesforce developer.
3
Salesforce Teams
Get the help of a specialist as and when you need, or enlist an entire team for optimal performance.
TO KNOW THE SET UP TIME
CONTACT US
Price
CONTACT US