Why Expertise In Field Service Lightning Consulting Matters
Deep Understanding of Field Service Operations
An experienced FSL consultant brings in-depth knowledge of field service processes, workflows and industry best practices, ensuring FSL is configured in alignment with your specific needs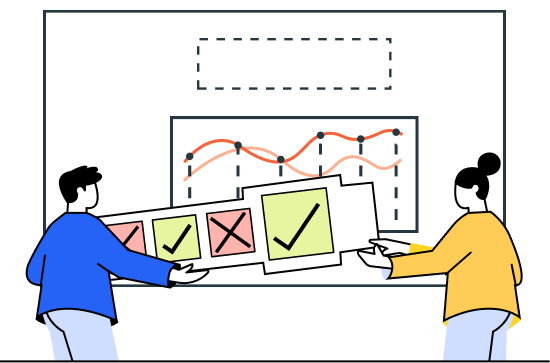 Tailored Solution Design
An expert FSL consultant customizes the solution to meet your unique field service requirements, optimizing operations and enhancing customer satisfaction while configuring the right features that address your specific pain points.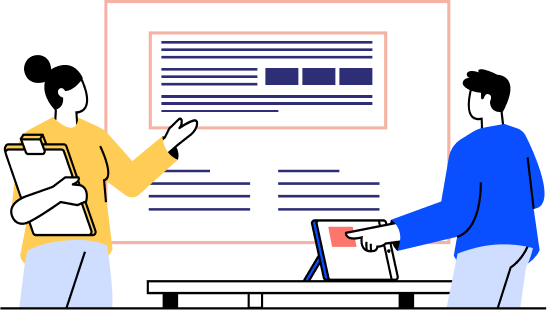 Seamless Integration with Salesforce Ecosystem
A seamless integration of FSL with other Salesforce products allows data flow, collaboration and a unified view of customer interactions, enhancing efficiency and an excellent end-to-end customer experience.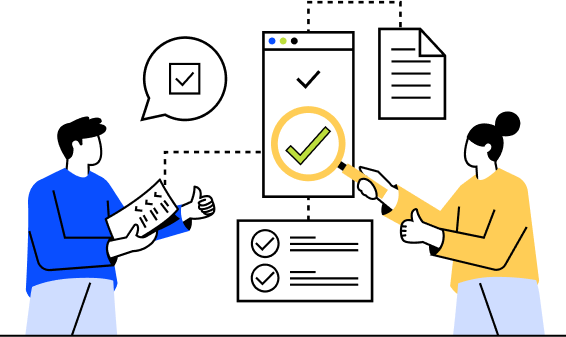 Optimization of FSL Features
Leverage the expertise of a consultant who understands FSL's features and can effectively customize the ones right for you for improved operations, productivity and service quality, unlocking its full potential.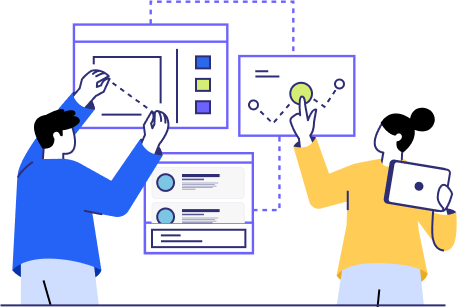 Change Management and User Adoption
FSL consultants harness their expertise to guide you through the transition with comprehensive change management strategies, ensuring smooth user adoption and maximizing the benefits of the solution.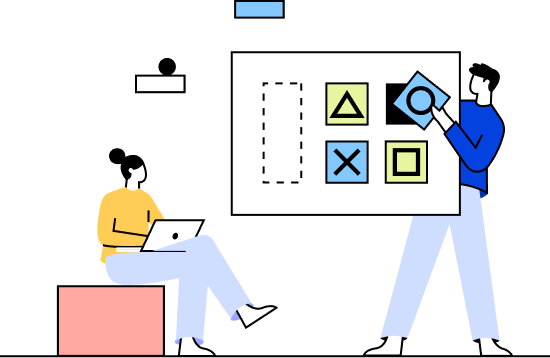 Continuous Improvement and Scalability
An expert FSL consultant is essential to monitor performance, analyze data and provide recommendations for process improvements and scalability as your field service needs evolve.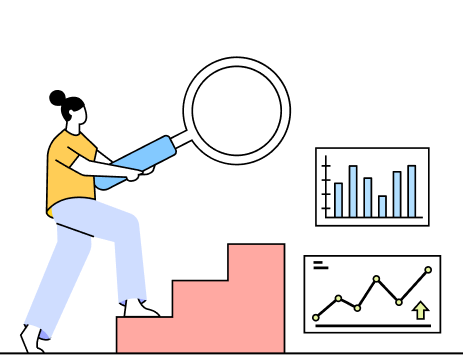 Key Challenges In Salesforce Field Service Lightning Implementation, Customization & Migration
CUBE84's Approach To Overcoming These Challenges
Why Choose Us For Your Salesforce Field Service Lightning Consultation
1
Extensive Expertise And Tailored Solutions
Our certified Salesforce consultants have deep knowledge and experience in FSL solutions, ensuring personalized, cutting-edge implementations that fit your unique needs, and align with your workflows for maximum efficiency.
2
Commitment To Customer Service
From discovery to ongoing support, our teams handle every aspect of implementation, so you can focus on your core business while we address the technical aspects, adapt to your evolving needs and deliver solutions that drive measurable business outcomes.
3
Collaborative Partnership
Trust, transparency and mutual understanding define our client relationships. We listen to your needs, provide proactive guidance, and keep you informed throughout the project lifecycle. Our goal is to not only implement FSL successfully but also support your growth and success in the long run.
4
Track Record Of Success
Satisfied clients across various industries attest to our consultants' expertise, professionalism and commitment to delivering exceptional results, brought about by our agile approach and guided by best practices, ensuring smooth and on-time project delivery.
Supercharge your Field Service Operations Today.