Why Expertise In Salesforce Mobile Publisher Consulting Matters
Mobile App Customization
Salesforce Mobile Publisher allows organizations to create custom-branded mobile apps. Expertise in setting it up ensures that the app reflects your brand identity, giving your mobile presence a professional and cohesive look.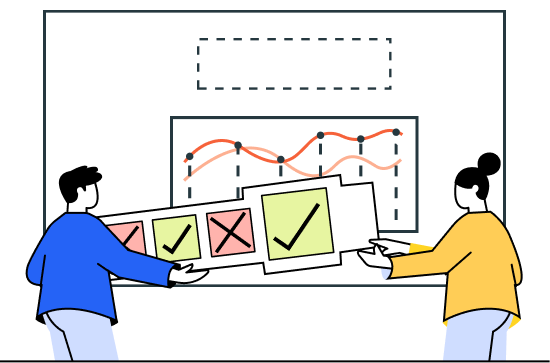 Improved User Experience
A well-configured mobile app enhances user experience and engagement. Salesforce certified partners can help you optimize the app's navigation, layout, and features to provide users with a seamless and user-friendly experience.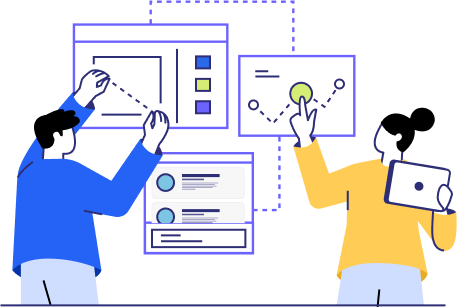 Mobile-Specific Features
Salesforce Mobile Publisher allows you to leverage mobile-specific features like offline access, push notifications, and camera integration. Expert consultants can set it up to utilize these functionalities effectively, providing added value to users.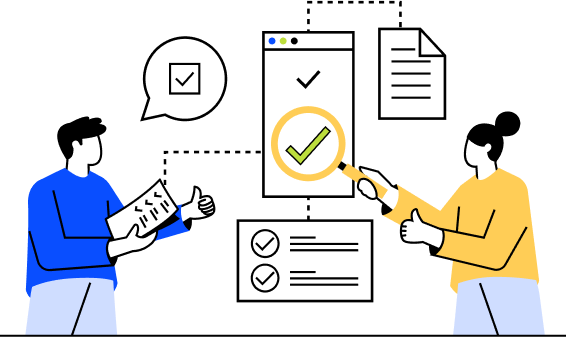 Integrating with Salesforce Data
Salesforce Mobile Publisher connects to your Salesforce instance, giving users access to relevant data on their mobile devices. Experience in integration ensures that data sync, security, and accessibility are properly configured.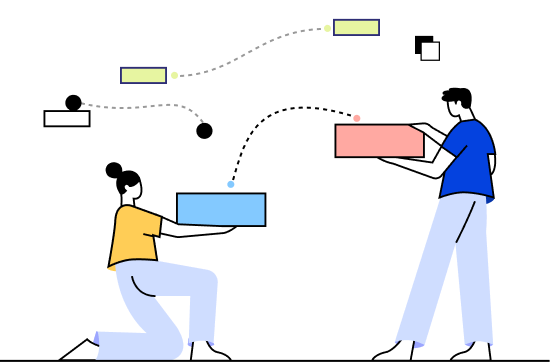 Performance Optimization
Knowledgeable consultants help optimize the app's performance, ensuring smooth and efficient operation. This includes minimizing load times and optimizing app responsiveness.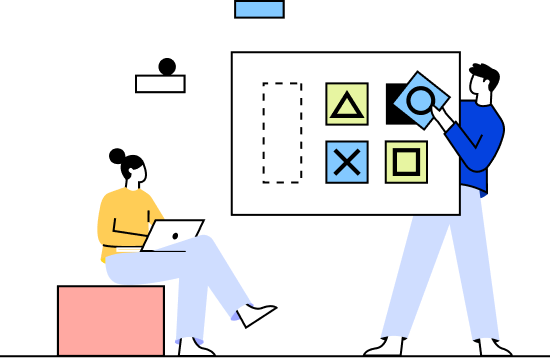 Troubleshooting and Support
Expertise is required in setting up Salesforce Mobile Publisher to be able to troubleshoot any issues that may arise during implementation and to provide effective support to users.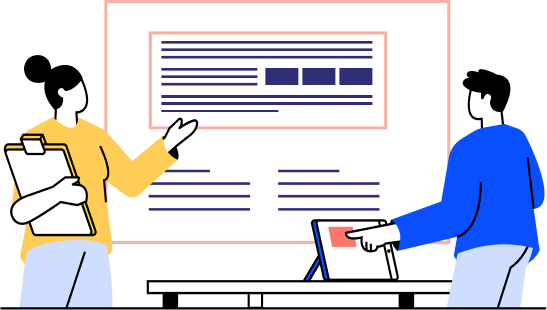 Key Challenges In Salesforce Mobile Publisher Implementation
CUBE84's Approach To Overcoming These Challenges
Why Choose Us For Your Salesforce Mobile Publisher Consultation
1
Customized Solutions
We understand that every organization has unique requirements and objectives. Our consultants work closely with you to understand your business processes, user needs, and goals to design and implement custom Salesforce Mobile Publisher solutions that align with your specific requirements.
2
Agile Project Management
We follow agile project management methodologies, enabling us to deliver solutions efficiently and adapt to changing requirements. Our iterative approach allows for frequent feedback and collaboration, ensuring that the final solution meets your expectations and is delivered within the desired timeline.
3
User-Centric Approach
User experience is at the forefront of our approach. We prioritize creating an intuitive and user-friendly app interface that enhances user adoption and productivity. Our consultants leverage their expertise in mobile app design and usability to deliver an engaging and seamless user experience.
4
End-To-End Support
Our partnership continues after the implementation. We provide comprehensive support throughout the entire lifecycle of your Salesforce Mobile Publisher app. From initial planning and design to ongoing maintenance and updates, we are there to assist you at every stage, ensuring the app's long-term success.
Experience the power of Salesforce on the go with Mobile Publisher.