Why Expertise In NPSP Consulting Matters
Knowledge of NPSP Capabilities
NPSP is a nuanced, robust platform with a wide range of features and functionalities. Expert consultants have the know-how to leverage its features to meet your specific business needs.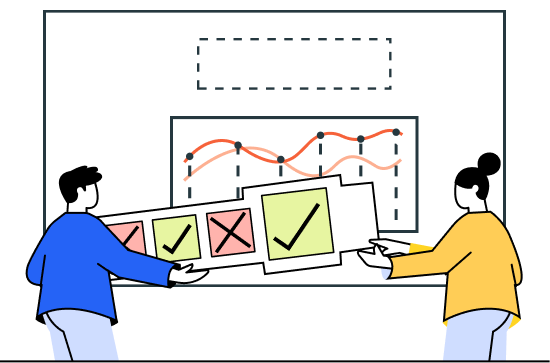 Best Practices and Implementation Experience
Armed with invaluable insights, experienced NPSP consultants have in-depth knowledge about best practices, understand common pitfalls and challenges and can proactively address them.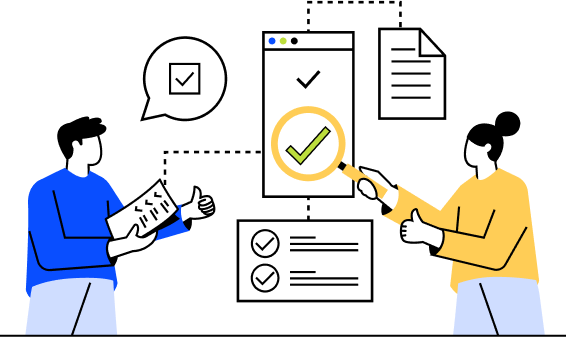 Customization and Configuration Expertise
The extensive customization options offered by NPSP allow it to be aligned to your specific needs. Expert consultants utilize their skills and experience to tailor it to support your sales team's workflows and maximize productivity.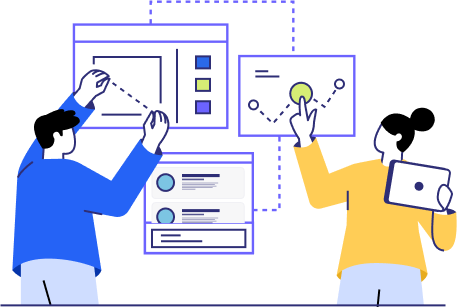 Integration and Data Management
Essential for seamless data flow and process automation, robust integrations require a deft touch, made possible by the knowledge and experience possessed by expert NPSP consultants.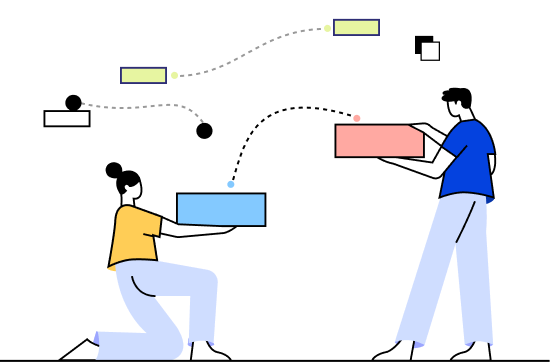 User Adoption and Change Management
A complete and successful user adoption is crucial to achieving your desired outcomes and can be easily achieved by using the training programs and workshops provided by expert NPSP consultants.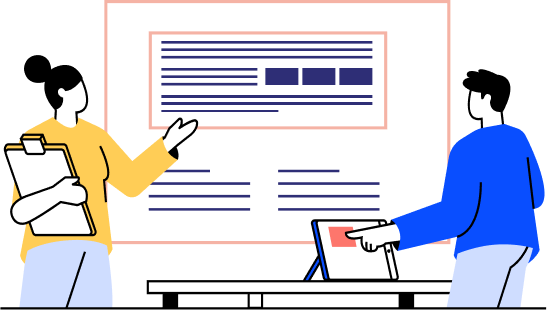 Continuous Support and Optimization
NPSP consultants provide ongoing support even after your initial implementation, dealing with everything from system enhancements to optimizations based on evolving business needs, ensuring your ROI is maximized.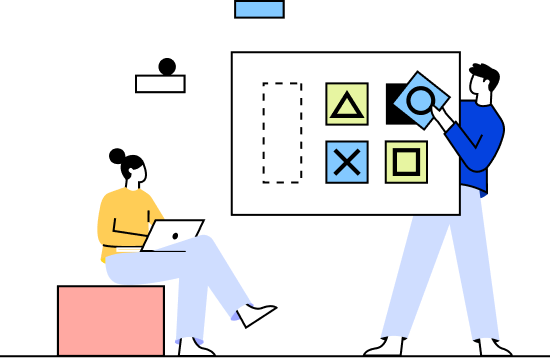 Key Challenges In NPSP Implementation, Customization & Migration
CUBE84's Approach To Overcoming These Challenges
Why Choose Us For Your Salesforce NPSP Consultation
1
Discovery And Planning
Our team collaborates with yours via an in-depth discovery process to understand your distinct challenges, requirements and goals, creating a tailored implementation plan that seamlessly aligns NPSP with your processes and workflows.
2
Expert Data Migration And Integration
Our expert consultants leverage their expertise of data analysis, mapping, integration, cleaning and transforming to minimize data errors, ensure integrity and achieve a smooth transition into a unified view of your org's operations.
3
Customization And Configuration
Our team designs NPSP according to your nonprofit's terminology, data fields and program structures, ensuring the implementation is scalable and future-proof, allowing for growth and evolving needs.
4
User Adoption And Training
Our expert consultants harness their expertise and provide numerous hands-on training programs, workshops and documentation to ensure your staff is able to maximize their efficiency with NPSP.
5
Reporting And Analytics
Our experts ensure that your reports and dashboards are set up to provide valuable insights into your nonprofit's performance while also accommodating your unique reporting and communication needs.
6
Change Management Support
Our consultants utilize efficient and effective change management strategies to guide your org through the transition with clear communication, stakeholder engagement and ongoing support, maximizing your team's potential.
Strengthen Your Nonprofit's Operations and Drive Lasting Impact With Salesforce NPSP.