Your Trusted Salesforce Implementation Partner
Whether you're new to Salesforce or seeking to enhance your current implementation, we're here to assist you every step of the way.

Employee Productivity

Sales Productivity

Customer Acquisition Costs

Support costs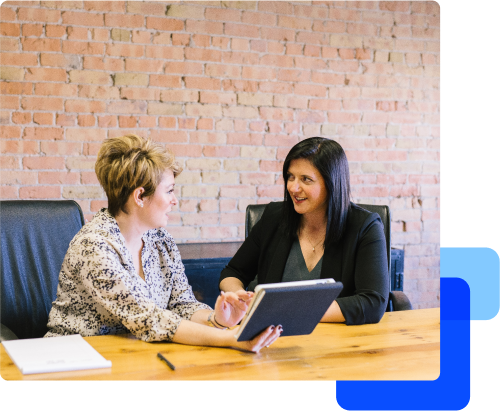 Why Choose Us For Your Salesforce Implementation

Experienced Teams
We're top-rated experts who build Salesforce instances for businesses of all sizes.

Customized Approach
We tailor the implementation according to your unique requirements.

Seamless Transition
Leverage our expertise and collaboration for a hassle-free Salesforce transition.

Comprehensive Training
Utilize all of Salesforce's potential through comprehensive team empowerment.

Industry Insights
We provide you the latest industry insights and help you implement best practices.

Cost-Effective Solutions
Achieve business growth with measurable returns through our solutions.
Our Impact On Your Salesforce Implementation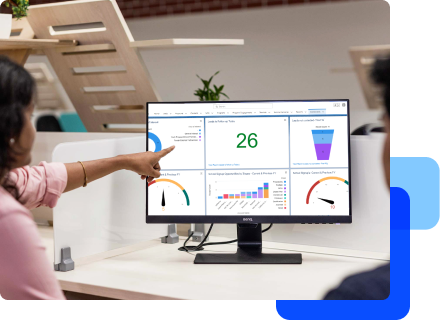 Streamlined Processes
Salesforce provides a centralized platform that allows businesses to automate and streamline their processes.
By mapping out and digitizing workflows within Salesforce, we help you eliminate manual tasks, reduce paper-based processes and ensure consistency and standardization across teams. This streamlining of processes helps save time, reduce errors and improve overall efficiency.
Automation of Repetitive Tasks
When we conduct Salesforce implementations, we leverage Salesforce's automation capabilities to automate your repetitive and time-consuming tasks. This includes automated data entry, email notifications, report generation and more.
By automating these tasks, your teams can devote their time and energy to their core functions and more strategic initiatives.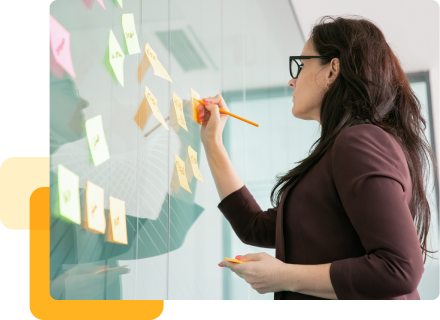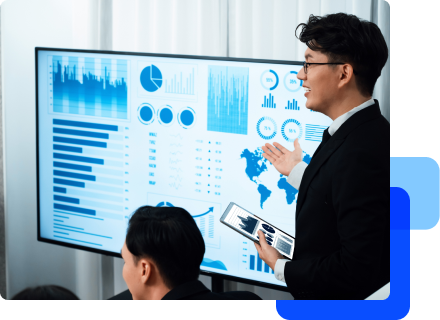 Centralized Data Management
Salesforce serves as a centralized repository for all customer and prospect data, enabling businesses to have a single source of truth.
With our Salesforce implementation service, we eliminate the need for disparate systems and manual data entry across various platforms. Equipped with accurate and up-to-date information, your teams can work more efficiently, collaborate seamlessly and make data-driven decisions.
Enhanced Collaboration
We help you leverage Salesforce's collaborative features, such as Chatter and shared calendars, to facilitate communication and collaboration among team members.
Teams can easily share information, updates and documents to foster a more collaborative and efficient work environment. This reduces the time spent on back-and-forth communication and improves overall team productivity.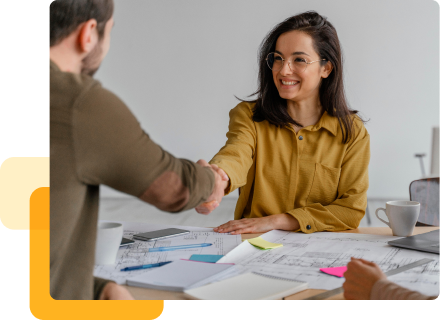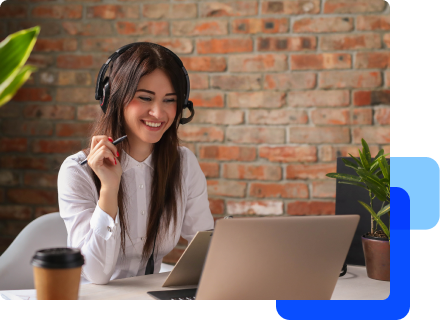 Improved Customer Service
With our implementation and consulting, you can wield Salesforce's customer service capabilities to provide better and faster customer support.
We set up tools like case management, knowledge bases and self-service portals to help you resolve customer inquiries more efficiently. Better response times and personalized support can help improve your Customer Satisfaction scores.
Real-Time Analytics and Reporting
Salesforce offers robust reporting and analytics features, providing businesses with real-time insights into their operations.
We create custom dashboards and reports, so you can track key performance indicators, monitor progress and identify areas for improvement. This data-driven approach will empower you to make informed decisions, optimize processes and drive efficiency.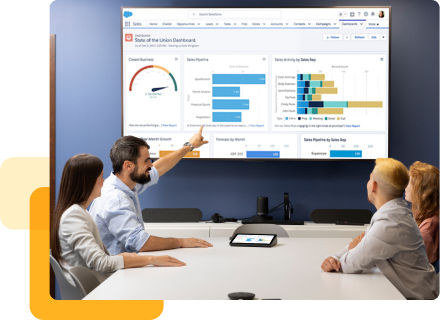 Take the leap towards automated workflows and streamlined operations today.
Our Process
Discovery
To kick off the implementation, we conduct a comprehensive assessment of your business processes and requirements.
We also factor in your goals and challenges to understand your unique needs. This allows us to gain a deep understanding of your requirements and determine the most suitable Salesforce solution for your organization.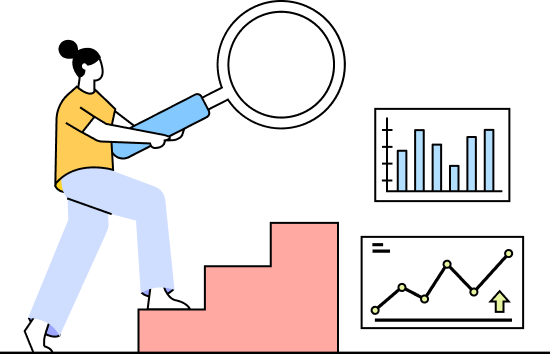 Design
Based on the insights gathered during the discovery phase, we design a customized Salesforce implementation plan that is a perfect fit for your organization.
Our design encompasses customizing Salesforce modules, workflows and reports to optimize your business operations. We collaborate closely with you to ensure Salesforce is fully tailored to your requirements.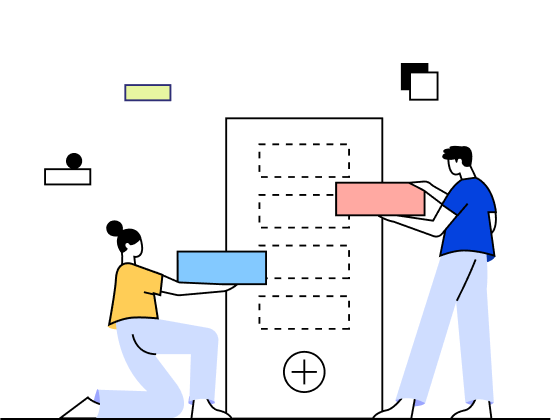 Development
Once you sign off on the design, our team of certified Salesforce developers takes charge of building and configuring the solution. They leverage their expertise to ensure that the implementation meets your unique requirements and seamlessly integrates with your existing systems.
We pay meticulous attention to detail to ensure a robust and scalable solution.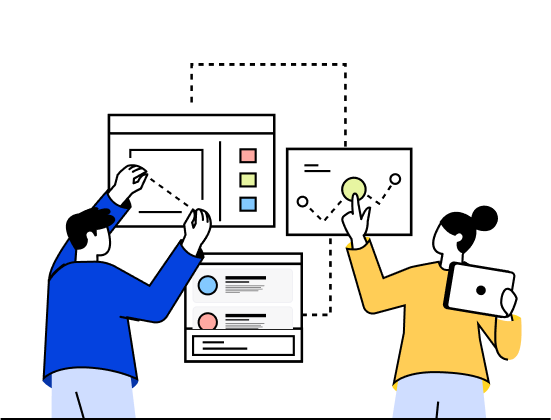 Testing
Our QA team plays a critical role in our implementation process and ensures flawless functionality and alignment with your unique business needs.
Through rigorous testing, including various test scenarios, data integrity checks and user acceptance testing, we validate the performance, reliability and robustness of the Salesforce implementation.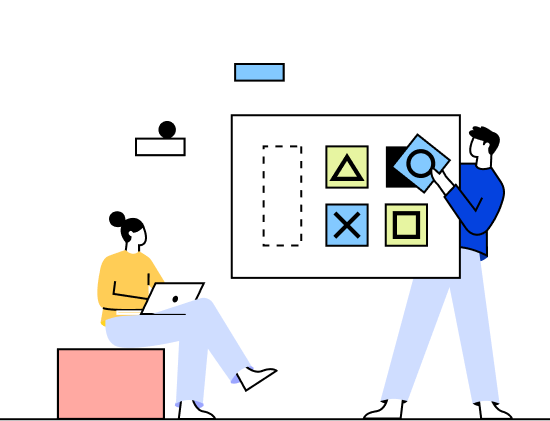 Deployment
Once we have confidence in the stability and performance of the solution, our skilled team seamlessly deploys it to the production environment, minimizing disruption to your operations.
Meticulous attention to detail ensures a smooth transition to the live environment and flawless functioning, allowing you to harness the full potential of Salesforce without interruptions.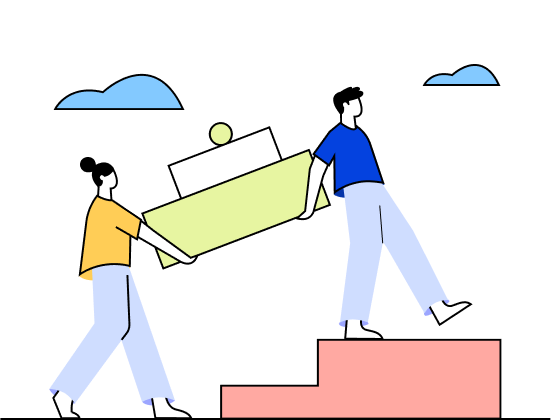 Support
Our commitment to your success goes beyond implementation.
We provide comprehensive assistance, address issues promptly and offer guidance. Tailored training programs equip your team to maximize Salesforce's potential.
As your organization grows and evolves, we are available in a support role, ensuring a continuously successful and optimized Salesforce implementation.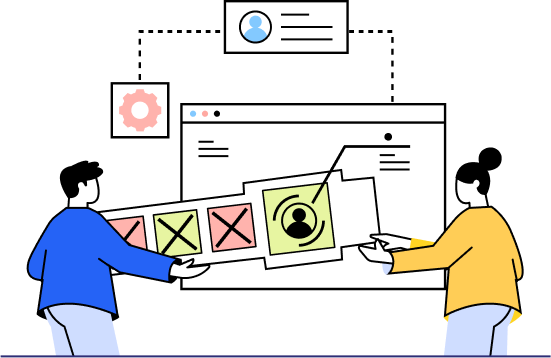 Salesforce Products Implementation Expertise
Our Salesforce implementation services are focused on, but not limited to these products from the Salesforce suite.