Quickstarts
Up and running in 40 hours or less.
$5,500
New to Salesforce? Don't worry. Our Quickstart packages include pre-configured features and functionalities to implement Salesforce as quickly and effectively as possible.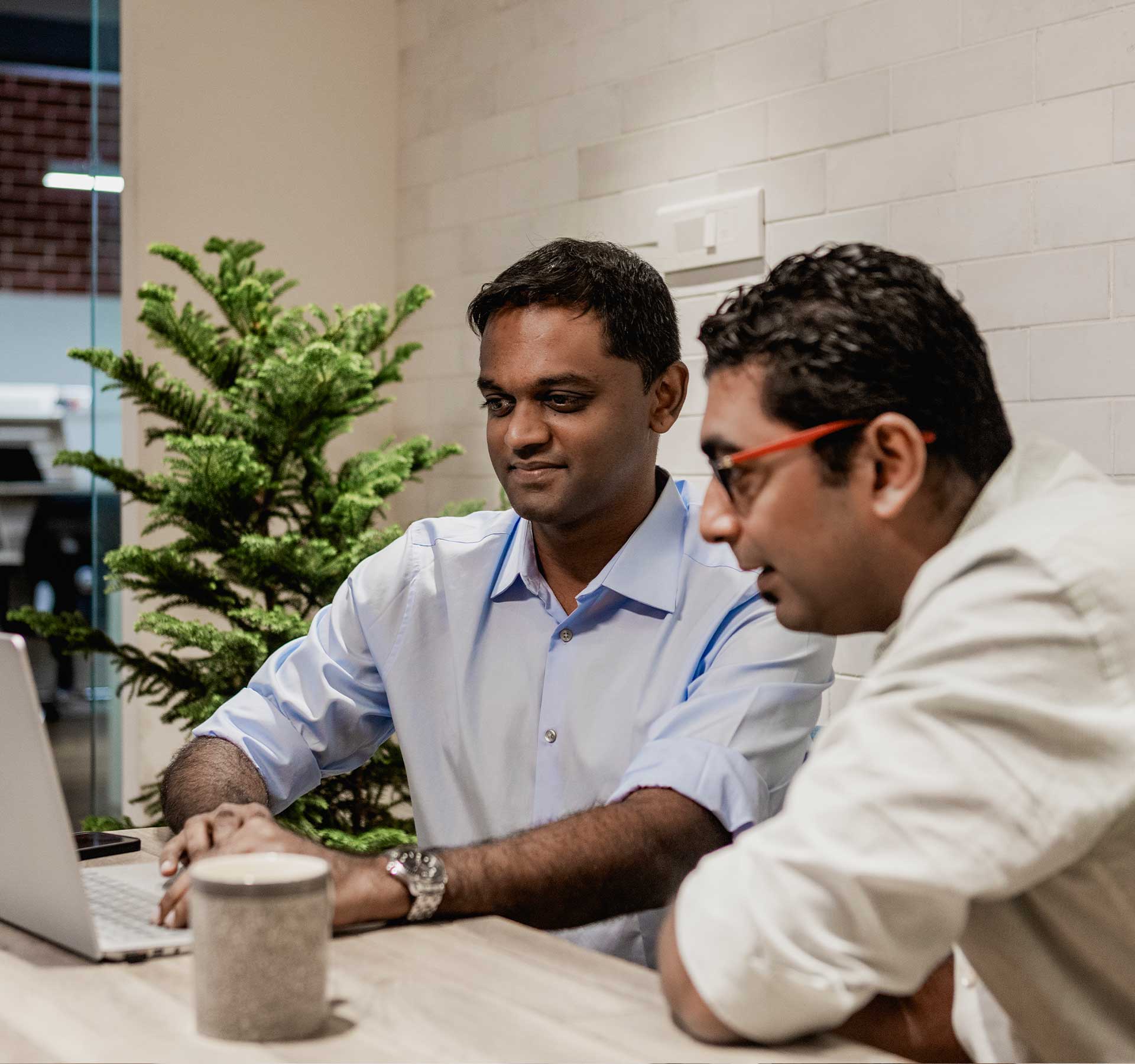 HERE'S HOW WE CAN HELP
1
Sales Cloud Quickstart
Seamlessly integrate Salesforce into your business processes within days with our pre-configured Sales Cloud Quickstart package.
2
Pardot Quickstart
Our affordable Pardot Quickstart package is designed specifically to help businesses launch their digital marketing journey.
3
Nonprofits Quickstart
Our Nonprofits Quickstart package caters specifically to nonprofits looking to get up and running in a timely, affordable manner.
4
Service Cloud Quickstart
Establish multiple CRM channels and take your customer service to the next level with our Service Cloud Quickstart.
TO KNOW THE SET UP TIME
CONTACT US
Price
$5,500