Why Expertise In Salesforce CPQ Consulting Matters
Product Knowledge
CPQ is a specialized area within Salesforce, and expertise in CPQ consulting requires a deep understanding of the platform's functionality, features and best practices. Certified consultants can leverage the full potential of CPQ to meet your specific business needs and optimize your sales process.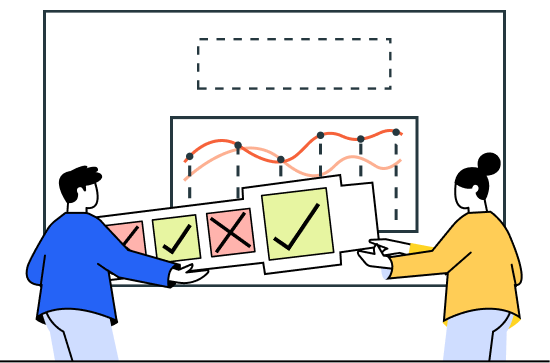 Customization and Configuration
CPQ implementation involves configuring complex pricing rules, product bundles, and quote generation workflows. An experienced CPQ consultant can tailor the CPQ solution to your unique business requirements, ensuring that it aligns perfectly with your pricing strategies, discounting rules, and quoting processes.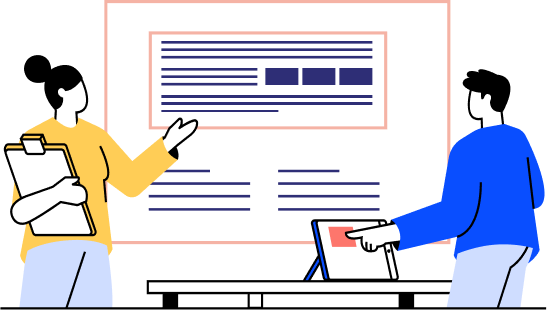 Streamlined Sales Process
CPQ consulting experts can streamline your sales process by automating manual tasks, simplifying product configuration, and optimizing pricing and discounting strategies. Their expertise can deliver a user-friendly interface, guided selling capabilities, and seamless integration with other systems, resulting in improved sales efficiency and faster deal closures.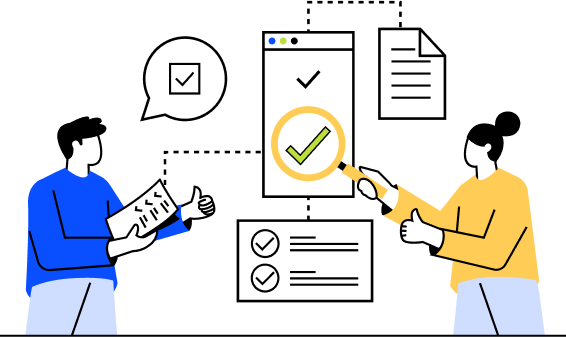 Pricing Strategy Optimization
Pricing is a critical aspect of sales, and CPQ consulting experts can help you develop and implement effective pricing strategies that support dynamic pricing, discounting, and approval workflows. They can analyze your market, competition, and customer behavior to design pricing models that maximize profitability while remaining competitive.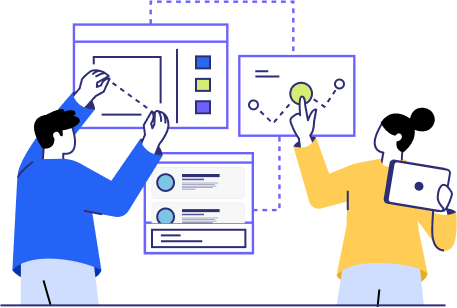 Integration with CRM and ERP Systems
CPQ is most effective when seamlessly integrated with your CRM and ERP systems. A certified CPQ consulting partner can integrate CPQ with your existing systems to enable data synchronization, order processing, and billing workflows.
Scalability and Future Growth
CPQ consulting experts consider your long-term business goals and growth plans. They design a scalable CPQ solution that can accommodate expanding product catalogs, evolving pricing models, and changing business processes. Their expertise ensures that your CPQ implementation is future-proof and adaptable to your evolving needs.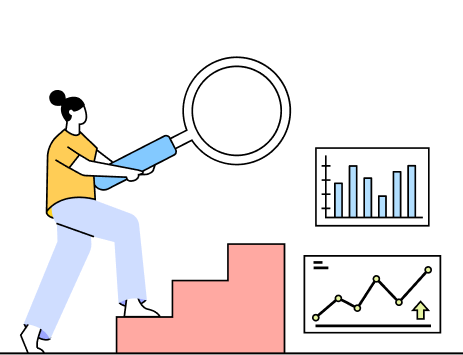 Key Challenges In Salesforce CPQ Implementation, Customization & Migration
CUBE84's Approach To Overcoming These Challenges
Why Choose Us For Your Salesforce CPQ Consultation
1
Tailored Solutions
Each business has its unique needs so we take a personalized approach to Salesforce CPQ implementation. We work closely with your team to understand your specific requirements, challenges, and goal to create tailored solutions that drive measurable results.
2
Agile Methodology
Our implementation approach is based on Agile methodologies, allowing for transparency and rapid iterations. We break down the implementation process into manageable phases, providing you with regular updates and opportunities for feedback to deliver the best possible outcome.
3
Comprehensive Services
Beyond Salesforce CPQ implementation, we offer a wide range of services to support your Salesforce ecosystem. Be it additional customizations, integrations with other systems, ongoing support and maintenance, or training for your users, we have you covered.
4
Customer-Centric Approach
We strive to build long-term partnerships with our clients, understanding that their success is our success. Our team goes the extra mile by providing end-user training to ensure that your Salesforce CPQ implementation is smooth, efficient, and aligned with your business objectives.
Revolutionize your sales process with our Salesforce CPQ Consultation.