Why Expertise In Salesforce Experience Cloud Consulting Matters
Comprehensive Understanding of Experience Cloud
Leverage our expert consultants to unlock the full potential of Experience Cloud. They offer deep platform knowledge and can guide you in designing tailored solutions that align with your business requirements.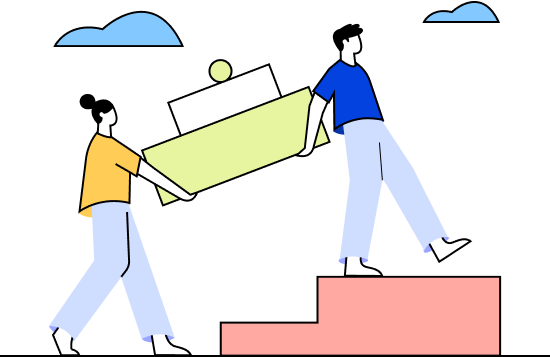 Strategic Planning and Roadmapping
Our Experience Cloud consultants offer expertise in assessing your business needs, creating a strategic implementation roadmap aligned with your long-term goals. Our experts enhance customer engagement, foster collaboration and drive desired business outcomes.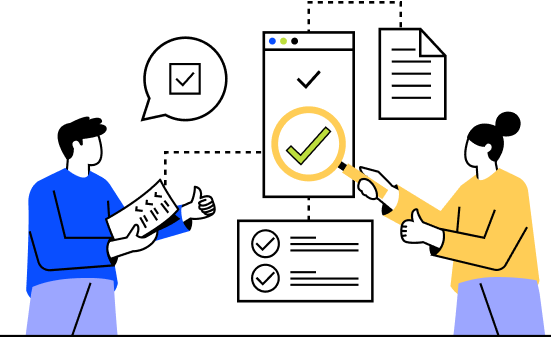 Customization and Personalization
Armed with the technical know-how to customize the platform based on your unique needs, our Experience Cloud consultants help you create branded experiences, tailor UI and configure personalized content delivery driving meaningful interactions that resonate with your audience.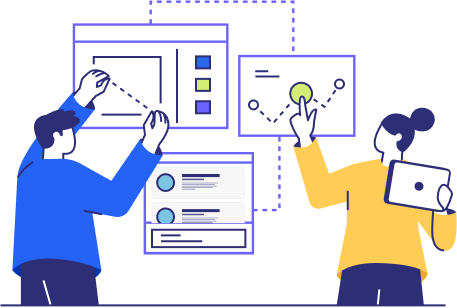 Integration and Data Management
Our experts specialize in integrating the platform with diverse systems and data sources ensuring seamless data flow and efficient processes, by leveraging their extensive knowledge in integration and data management.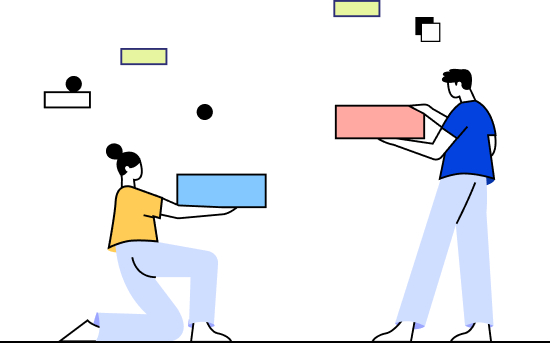 User Adoption and Training
User adoption and change management are a crucial aspect of implementing Experience Cloud. Our Experience Cloud consultants develop strategies, provide training and create documentation for a smooth transition, maximizing user engagement and your Experience Cloud ROI.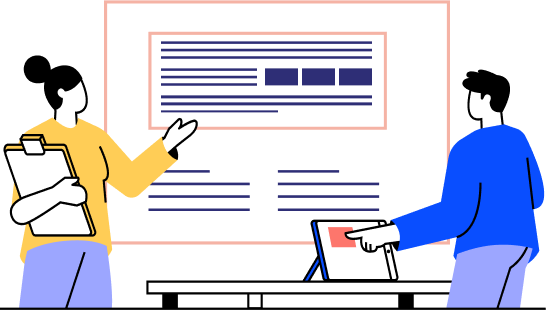 Continuous Improvement and Optimization
With our ongoing support and optimization services to help you continuously improve and refine your digital experiences, you can stay ahead of evolving customer expectations and industry trends, ensuring your Experience Cloud implementation withstands the test of time.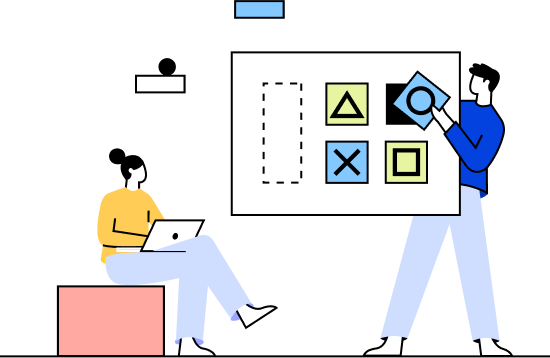 Key Challenges In Salesforce Experience Cloud Implementation, Customization & Migration
CUBE84's Approach To Overcoming These Challenges
Why Choose Us For Your Salesforce Experience Cloud Consultation
1
Experience And Expertise
Our consultants have extensive experience and expertise in Salesforce Experience Cloud, with a track record of successful projects in various industries. They excel in using the platform's features to deliver personalized digital experiences.
2
Tailored Solutions
Our expert team takes a tailored approach, working closely with you to design a solution that is built specifically for you. We collaborate with your team to design intuitive user interfaces and ensure a seamless user experience that reflects your brand identity.
3
Integration Capabilities
Our team of consultants has expertise in integrating Salesforce Experience Cloud with various external systems and data sources to provide a unified, personalized experience and a holistic view of customer interactions.
4
Change Management And User Adoption
Our team of consultants provides comprehensive change management strategies, user training, communication plans and ongoing support to ensure smooth adoption of the new platform and to maximize your ROI of Experience Cloud.
5
Continuous Support And Optimization
Our consultants work with you to offer ongoing support and optimization services for Experience Cloud to continuously improve your digital experiences and meet evolving customer expectations.
6
Trusted Salesforce Ridge Consulting Partner
We leverage our Salesforce Ridge Partner status to access the latest Salesforce updates, resources and support to deliver the best possible solutions for your Salesforce Experience Cloud implementation.
A few features Of Experience Cloud We Can Help You Harness

Partner Deal Registration
Share Partner Specific Resources

Loyalty & Incentive Programs

Self Registration

Help Articles & Case Submission

Discussion Forum
Set up Salesforce Experience Cloud to transform your digital experiences.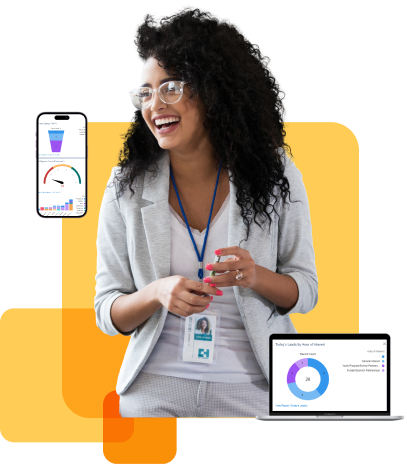 Latest Case Studies
We've helped over 200 clients achieve Salesforce success with our consulting and related services.