Projects
We will solve your Salesforce project within your budget and timeline
CONTACT US
The Estimated model is a perfect fit if you have a clear Salesforce requirement that needs to be met within a specific timeline. We can help you implement a comprehensive Salesforce solution, integrate a particular feature, or enhance your existing setup within a set budget and timeline.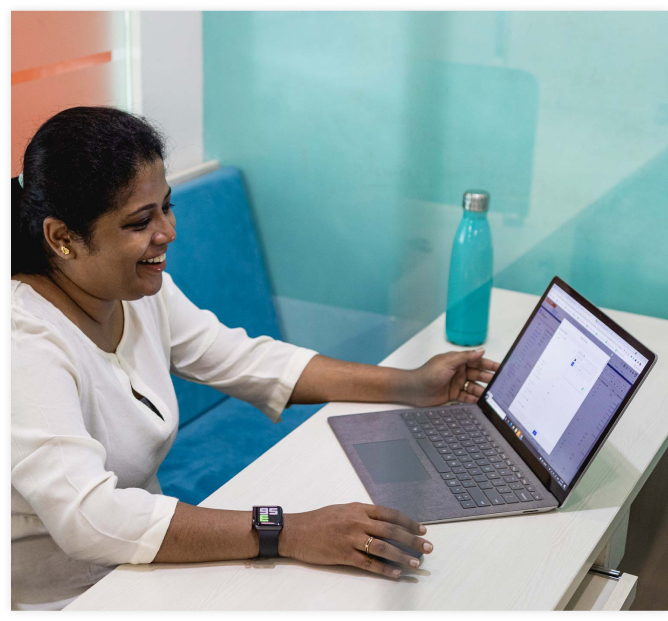 HERE'S HOW WE CAN HELP
1
Planning
We meet with you to determine what the requirements of the project are and begin planning a roadmap. After conceptualizing a solution, we develop a timeline within which the solution can be implemented.
2
Development
We develop solutions for the identified issues or enhancements and create documentation and training material to help accustom your team to the developed feature(s).
3
User Acceptance
We perform a thorough demonstration of the developed feature(s) or changes and present them for testing and sign-off.
4
Release & Training
We implement the change(s) and/or feature(s) into your Salesforce configuration and brief your teams to make the most of the implemented modifications.
TO KNOW THE SET UP TIME
CONTACT US
Price
CONTACT US