About Azubu
Azubu is an international broadcast media network focused on eSports. They deliver premium eSports content, both live and on-demand, with an emphasis on news, analysis and live coverage of competitive eSports.
Project Goals
Azubu wanted to improve their customer service and support process, as both the eSports industry, and their own user base was displaying rapid and immense growth. The company, aimed at being a market leader, wanted to position themselves as the go-to resource for all things eSports by establishing convenient and accessible customer support channels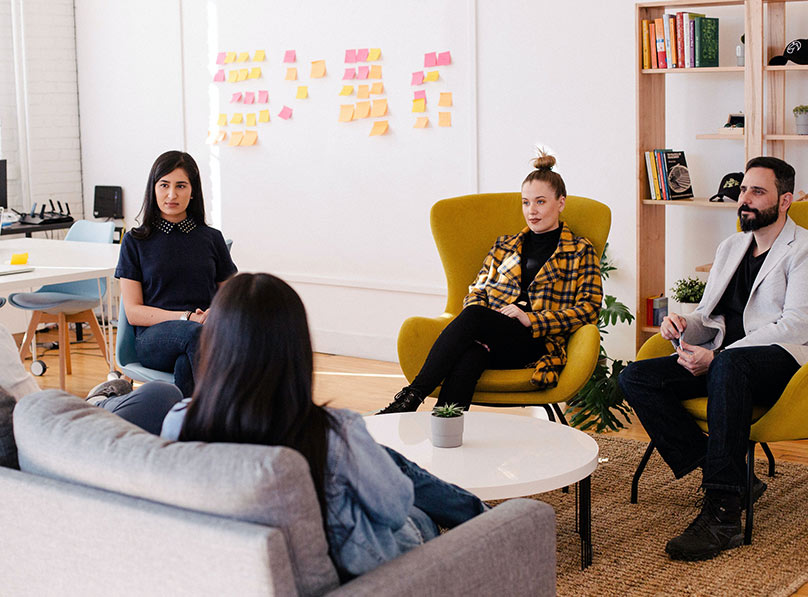 CHALLENGES
As Azubu's user base grew rapidly, end-user issues were not being addressed efficiently. Azubu used email as the primary customer support channel, which proved ineffective as the number of users on their platform grew.
Azubu couldn't track key metrics like customer satisfaction and needs, as they lacked the channels and networks by which users could provide feedback to their teams.
As a majority of their users sought immediate and timely assistance, the email-based customer support systems proved ineffective and inefficient, leading to loss of users to their competitors.
Our Solution
To address these holes in Azubu's customer support workflow, we developed a holistic solution that begins and ends with the end user. This meant that we needed to leverage the power of Service Cloud to address the issues plaguing Azubu. Integrating different channels of communication, such as social media accounts, was also a core part of this mandate. Finally, establishing a functional, accessible and intuitive e-library of Azubu's knowledge articles was another aspect that we needed to consider.
Here's what we came up with:
A branded customer community network for Azubu, letting customers create, manage, track and follow cases, initiate chat sessions with support executives, follow company news and updates and house knowledge and support articles, all in once place.
A live chat system that could house up to 30 support executives, each of whom could manage 3 different chat windows simultaneously, allowing Azubu to provide timely and efficient support for up to 180 end users at the same time.
Integrated social media accounts with the power of Salesforce, creating a ticketing system for end users. This system could be accessed via Twitter and Facebook, further streamlining Azubu's support processes. With the power of Service Cloud, we implemented automated workflows, SLAs and alerts to keep support executives up to date.
A fully functional, accessible and intuitive e-library of support information and articles, giving customers easy access to information and functionality, with over 300 articles on the database.
The Results
With successful Salesforce and Service Cloud integrations, Azubu rose to become the first amongst their competitors to provide real-time customer support across numerous channels, positioning themselves as the go-to source of eSports information, coverage and content. This, in turn, helped boost user retention rates, user engagement, social media activity and the issue troubleshooting rate. As a result, Azubu was able to move towards a new revenue stream by selling premier support, sorted by different tiers of membership.

Increase in Customer Retention Rate

Increase in Social Media Activity

Increase in Troubleshooting Rate

Users on-boarded and assisted in real-time