About ACD Systems
ACD Systems is a technology company that produces digital production tools, like photo and video editing software, as well as digital asset management tools. Popularly known as ACDSee, they make intuitive, accessible and affordable digital editing tools aimed at both professional and casual users.
Project Goals
ACD Systems' processes and products required reliable, accurate and actionable data. Previously, their Salesforce instance wasn't configured to deliver actionable insights to their sales teams. As a result, they approached us to improve the reliability and quality of their data to give their sales teams the edge they needed.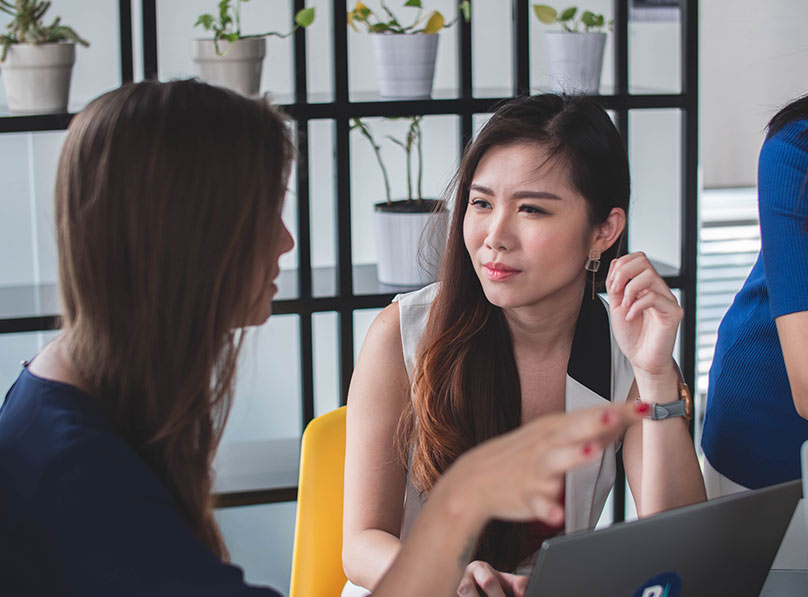 CHALLENGES
Even though they had over two million leads, ACD Systems were unable to prioritize and follow leads because of duplicate data and lack of relevant information.
Leads were not organized in an intuitive or structured manner, meaning sales teams often had to manually find purchasing interests, rather than have that information readily available.
Salesforce was not synchronized with their e-commerce platforms, meaning data was not accessible on-demand. This meant that sales representatives often worked inefficiently, going back and forth between the two platforms.
Our Solution
Our most important goal was to combine ACD Systems' sales, customer and marketing data in an intuitive and efficient way. This meant navigating various systems and sources to create a unified, central database within the Salesforce platform, while migrating data from the previous e-commerce system. This had to be done while preserving existing data on older platforms and configurations, which entailed de-duping and migrating more than 2 million records. Data also had to be organized in an effective and actionable way to equip sales teams with the data they needed to drive conversions.
Here's what we came up with:
We de-duped and cleansed more than 2 million records in ACD Systems' previous configuration, before migrating the historical purchasing transactions of customers from the e-commerce system to Salesforce.
Introduced new data points to capture more relevant data from the prospects early on in the buying process. The team also helped ACD better segment and classify leads and contacts in Salesforce.
Created reports and dashboards for the marketing and sales teams to track customer activity and purchasing trends.
The Results
With the power of Salesforce, ACD Systems were able to organize their data in a centralized and functional manner, giving their sales teams everything they needed to drive conversions. From segmenting prospects to running targeted campaigns, our configuration helped ACD scale their marketing and sales processes, resulting in an increase in sales, engagement and reach.

Growth in new sales & renewals

Expanded reach for upselling and cross selling

Targeted campaigns based on location and interests

Centralized database for scalable sales campaigns