About Volta
Volta Charging manufactures and installs Electric Vehicle (EV) charging stations. As part of their unique EV charging offering, Volta's stations enhance (advertise for) site hosts' and strategic partners' core commercial interests, creating a new means to benefit from the transformative shift to electric mobility.
Goals
Volta managed their entire business operation with Salesforce. However, their initial Salesforce implementation was error-prone and in-house staff faced a backlog of production support work and enhancement requests. Therefore, Volta chose to augment their team with a full-time developer from CUBE84.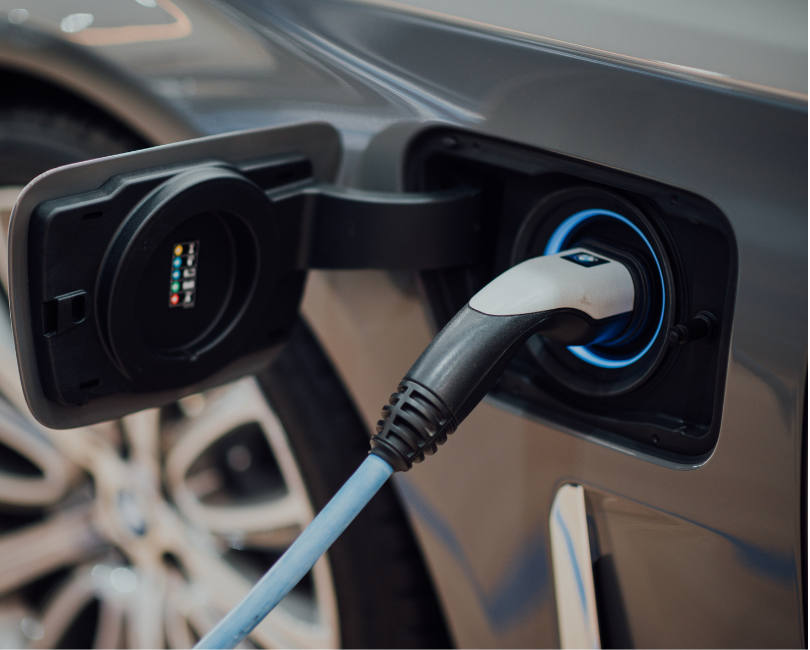 CHALLENGES
Poor data management and structure led to compromised data integrity and duplicate entries
Lack of data unification negatively impacted the operations of multiple departments including engineering, customer service, sales, and finance
Numerous unnecessary and misleading backend triggers hindered day-to-day operations and adversely affected customer service performance
Key automation frequently failed, forcing teams to manually perform time-consuming tasks, prone to error
Several best practices had yet to be implemented
Our Solution
Within days of the contract being signed, CUBE84 dedicated a full-time developer to assist Volta with data cleanup and platform optimization. We implemented dynamic and data-driven processes, with a particular focus on speed, precision and reliability.
Implementation Highlights:
Cleaned data by removing duplicate records and segmenting them based on user requirements
Identified and corrected several faulty triggers, and initiated new triggers that enabled various automation features across their sales & finance departments
Streamlined internal systems & operations through a simplified central dashboard to better facilitate sales & service team operations
Set up customized automations for each department based on their process structure, reducing time spent on recurring tasks
Results
Our detail-oriented approach resulted in increased platform efficiency and positive benefits to Volta's business. Pleased with the work of our developer, they extended the Salesforce staff augmentation contract and expanded the team to seven CUBE84 Salesforce experts and a project manager. CUBE84 became an integral Salesforce implementation partner, helping Volta scale their environment to support increased productivity and business expansion into new markets.

Tracked & managed global sales activities

Automated multiple processes