Accelerate your growth with our expert Salesforce consulting
As a top-rated Salesforce partner, we'll set you up for success with our deep industry knowledge and proprietary accelerators.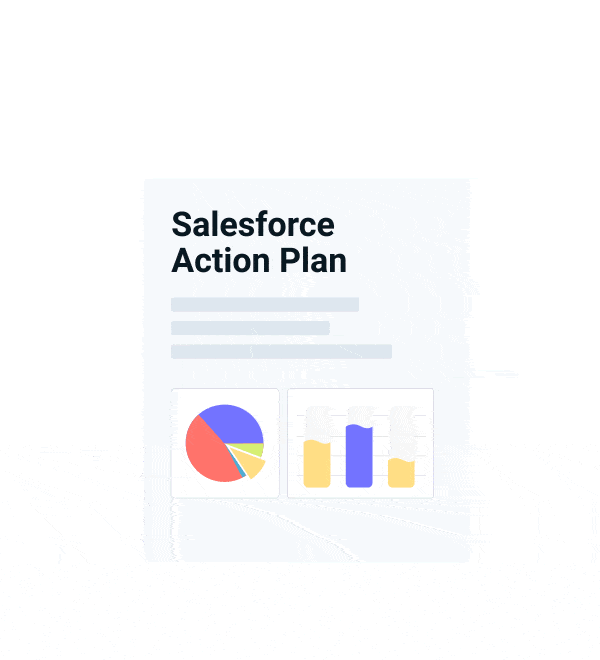 What We Do
We offer a full suite of services to meet all your Salesforce requirements, big and small.
Who We Are
We're not Salesforce generalists. We're experienced specialists that make Salesforce work for your industry and, more specifically, your business. We build our teams to know everything there is to know about your industry and your domain. We're passionate about our customers, and we set them up for success with our technology solutions and by sharing industry best practices.
This has been the driving force behind our near-perfect rating since we started our operations in 2015.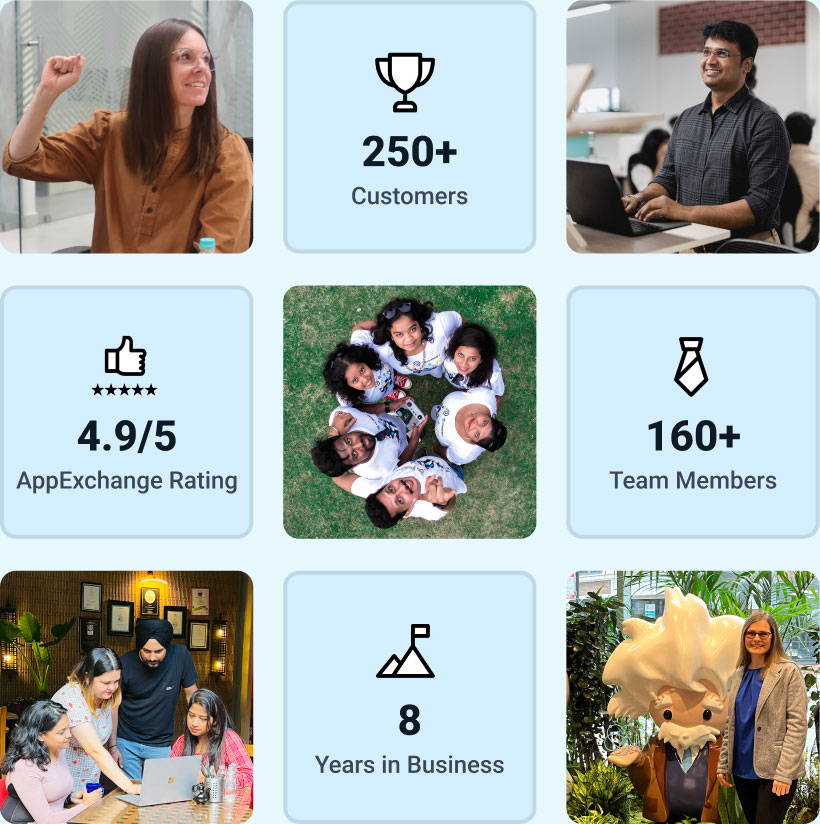 How You Can Work With Us
Pick from a number of engagement models, designed to meet your specific requirements.
Looking for a dedicated Salesforce partner, whose first priority is you? We're the answer.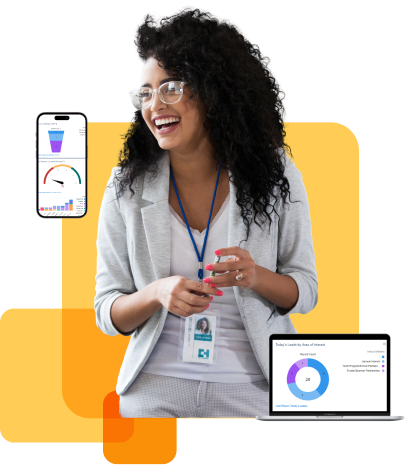 Why Work With Us
Here's what sets us apart from your average consultants.

Pre-Built Accelerators
Our proprietary accelerators are powered by Salesforce components to boost deployment and reduce costs.

Deep Industry Experience
We bring extensive, in-depth knowledge from multiple industries and domains to transform your business processes.

People Power
We have worked with over 200 clients on all aspects of Salesforce consulting from strategy to implementation and integration.
Product Expertise
Our Salesforce consultants ensure that your chosen products and features are set up to improve your efficiency, streamline your processes and drive business growth.
Be it Sales Cloud, Marketing Cloud, Experience Cloud, FSL, Mobile Publisher, CPQ or NPSP (Nonprofits), our team knows exactly how to harness their capabilities to maximize your ROI.
Latest Case Studies
We've helped over 200 clients achieve Salesforce success with our consulting and related services. 
Not sure where to start your Salesforce journey? Let us help you get started.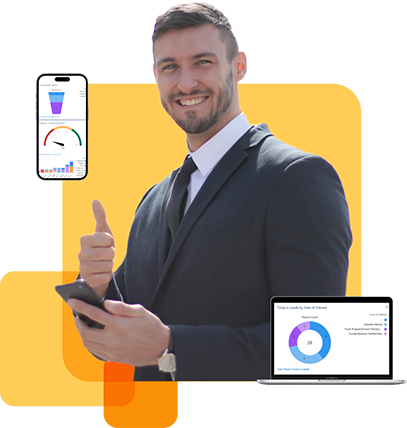 Kellen Parrish
Partners of Americas

Thanks to CUBE84, our operations have been streamlined and we will continue to use them for improvements to our Salesforce platform.
Daniel Bramley
DowntownDC BID

We asked CUBE84 to build out two custom applications in Salesforce and our experience was incredible. We all really appreciated how much they value customer input and emphasize usability.
Our Reviews
Don't just take our word for it. Our AppExchange Reviews speak for themselves.