Service Cloud Quickstart
Establish world class customer service channels in 40 hours or less.
$5,500
If you need to establish multiple CRM channels like phone, website, email, social media etc., Service Cloud is an easy and efficient way to get started. We can help implement Service Cloud, taking your customer service to the next level.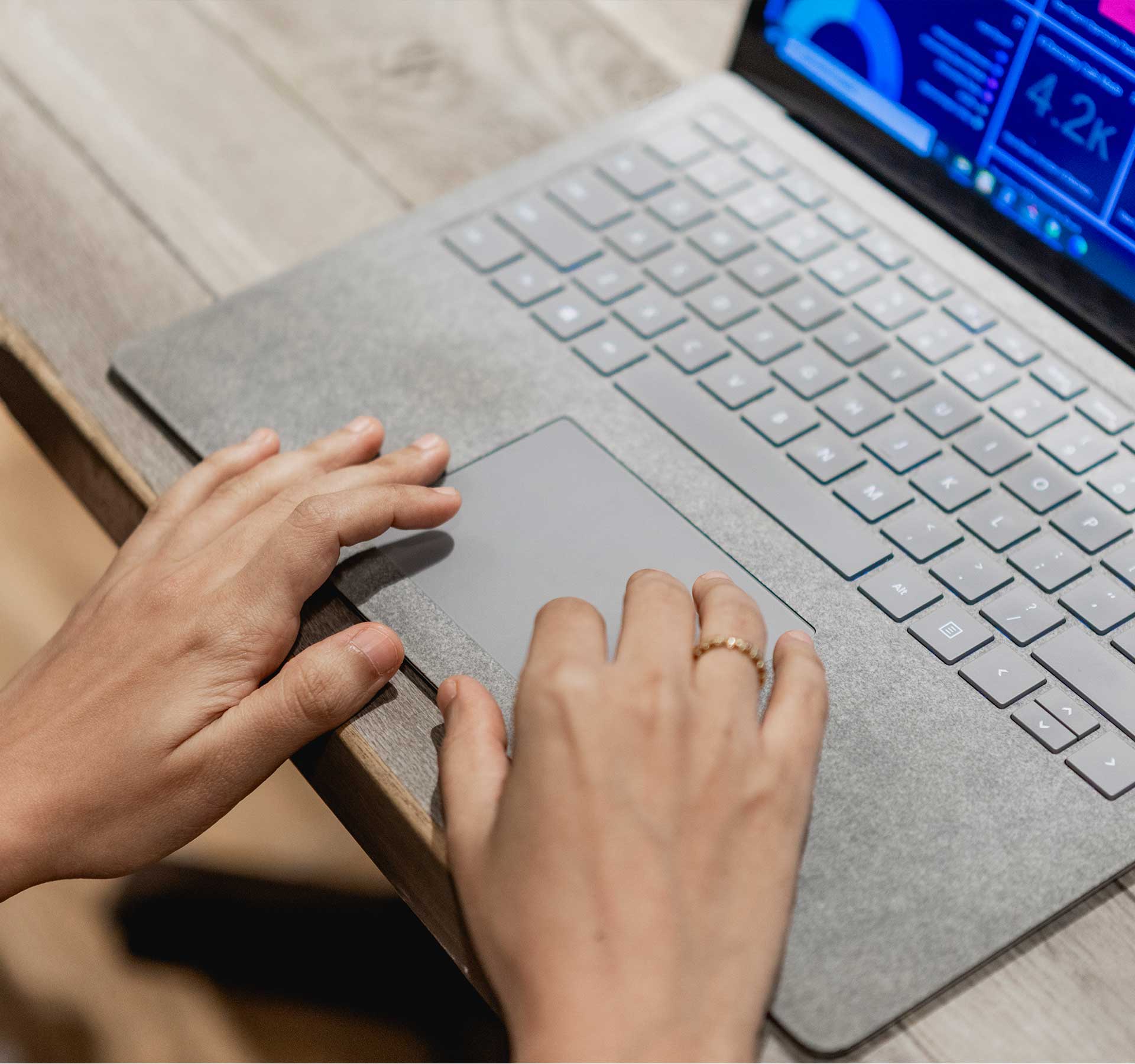 HERE'S HOW WE CAN HELP
1
Discovery
We conduct a thorough audit of your existing configuration, systems and processes to identify how exactly a Salesforce implementation can benefit you.
2
Configuration
We chart out a roadmap with an estimation of how we'll implement Salesforce and begin the implementation process.
3
Reports
After implementation, we generate ten reports that act as a template to gauge the impact of Salesforce. These can be managed through a dashboard, which we will configure for you.
4
Training
We'll create training documentation and guidelines for internal teams, while also providing end-user training for your teams to maximize the impact of Salesforce.
GET UP AND RUNNING IN
40 Hours
Price
$5,500