About TLCBD
The Tenderloin Community Benefit District (TLCBD) is a non-profit organization dedicated to improving the quality of life in the Tenderloin community in San Francisco, California. Waste management, safety patrols, beautification and advocacy for policies and projects that benefit the community at large all come under the TLCBD's scope of work.
Project Goals
The Tenderloin Community Benefit District (TLCBD) approached us with creating a flexible and scalable system that could house data dynamically. Ultimately, TLCBD aimed to conduct a two-vote in which property owners from within the community were required to vote to renew, sustain and expand the CBD in 2020.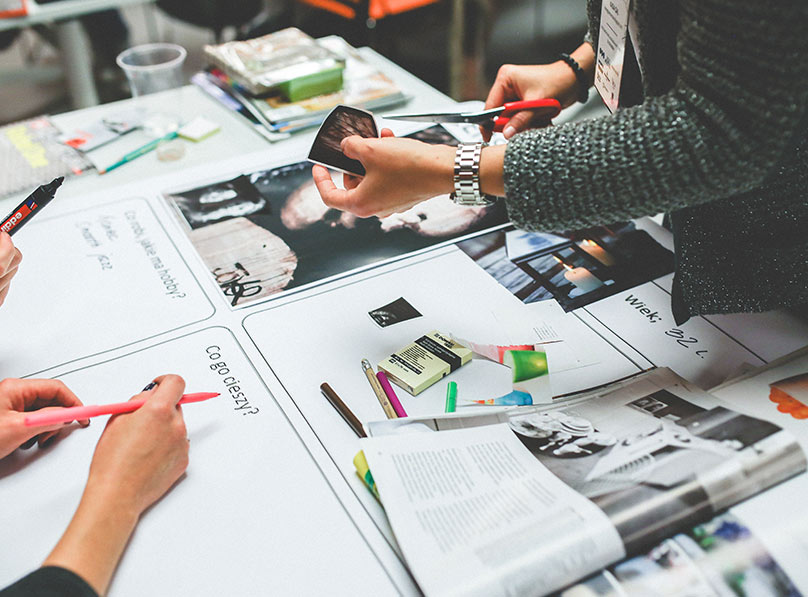 CHALLENGES
TLCBD's existing & historical data was scattered across numerous channels. This entailed bringing property, ownership and voting data into a central and accessible platform.
They required the ability to create custom campaigns to enable their teams to strategically organize and manage their campaigns towards renewal in 2020.This entailed combining data from over 800 properties spread across 500 property owners in one accessible & actionable place.
They needed to maintain a dynamic ballot threshold, spreadsheets on voter information and numerous calendars to plan campaigns.
Our Solution
In a bid to develop a holistic solution that met all of the TLCBD's needs, we ideated on a solution that housed all property and ownership-related data in one place, which could be stored in a database on the cloud. This database would update dynamically, giving them access to more accurate information in real-time. Tracking activity would also be much easier with the new configuration, as staff would be guided through activity tracking to organize outreach and lobbying efforts. Finally, the database would also allow for projections, with a built-in mechanism to sum votes and rank property owners by vote count.
Here's what we came up with:
Brought TLCBD's master spreadsheet of properties, ownership accounts, contacts, vote calculations and projects into a database on the cloud.
Gave TLCBD's staff and teams the ability to track activity to more accurately organize outreach and lobbying efforts.
Established a mechanism to sum votes allotted to each property, letting TLCBD aggregate and rank property owners by vote count.
Introduced robust campaign management tools, using dashboards and reports to efficiently manage their 2020 renewal campaign.
The Results
TLCBD saw tremendous results after the implementation of District360. Due to synchronized and dynamic databases, their staff and teams were able to act in a much more organized manner, allowing them to meet their goals efficiently. They were also able to prioritize more effectively, allowing for specialized campaigns and communications with high-value targets. Finally, the leadership at the organization benefited from a 360 degree overview of all activity and engagement, leading to a more refined process overall.

Significantly increased staff efficiency

Dramatically improved access to data

Easy prioritization of high-value targets
Transparency and efficiency in communications across teams

360-degree overview of the organization's processes and activities